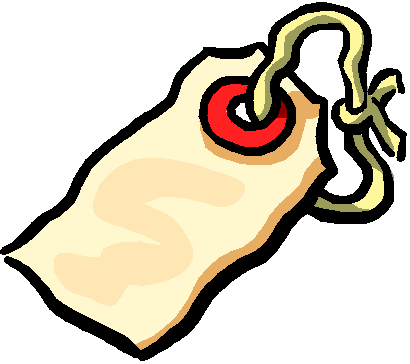 I saw this fun tag on Stavroula' blog,
Drugstore and Bargain Lover,
and thought it would be fun to do it too. The idea is that you write down the products that you use on your face on most days and how much they're worth. Now, I wear different makeup every day and the skincare varies as well. So, I decided to tally up what I am using today as of right now.
So, here it goes!
Skincare (am only listed):
Foundation: Maybelline FITme (testing this! review coming soon, $7.99)
Concealer: NARS vanilla stick, under eyes ($22)
Powder: Sonia Kashuk Barely There Loose Powder, Naked (I need to review this HG soon!!! $8.99)
Blush: NYC Blushable Creme Stick, Big Apple Blush ($3.99)
Highlighter : BeneFit Girl Meets Pearl (Review coming soon! $30)
Eyeshadow: Rimmel Colour Rush Quad, Smokey Purple (Review coming soon, $6.99)
Eyeliner: Physician's Formula Eye Booster 2-in-1 Lash Boosting Eyeliner + Serum, Ultra Black (Review coming soon as well! $10.99)
Eyeshadow primer: e.l.f. mineral eyeshadow primer ($3)
Mascara: Rimmel Sexy Curves Mascara, Extreme Black ($7.49)
Lipgloss: Clinique Long Last Glosswear SPF 15, Air Kiss ($13)
Total
= $372.44 (Holy Moly, that adds up! Clearly the skincare is the splurge here!)
If you are reading this, consider yourself "tagged"!!! I don't normally publish comments that contain links, but for this post only, if you do this tag, leave a link so that I can check it out! :) I would love to see how we all compare!
Thanks for reading and stay beautiful!