First of all, a HUGE thank you to all of you who have awarded my blog! I am completely honored and flattered every time I find out about an award. It means so much that there are people out there that enjoy my blog! I work so hard to make this blog the best that it can be. So, thank you!!! I am completely humbled.
Here are my awards! :)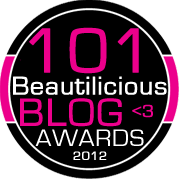 One Lovely Blog Award:
Best Blog Award:
Cherry On Top Award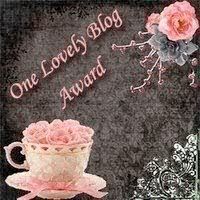 One Lovely Blog Award (my first award!)
The Versatile Blogger
The Stylish Blogger
Cool Beauty Blog Award
Top Ten Award

Best Beautylish Blogs
Thanks so much to all of you who read and support this blog! A special "Thank You" to all the lovely blogs and sites that have awarded Pammy Blogs Beauty!
Sending love and hugs to everyone!!!