It is time for another "
Totally Teen
" review!!! Mollee, my adorable niece from Milwaukee, WI, is stepping in again to give her teen perspective on beauty! If you missed Mollee's last Totally Teen review, be sure to check it out here:
Totally Teen True Girl Products
. Today Mollee is sharing her first impressions of some products from
SFRbeauty
. The folks at SFR are amongst the nicest people I have come across online! I totally recommend that you check out their site. :)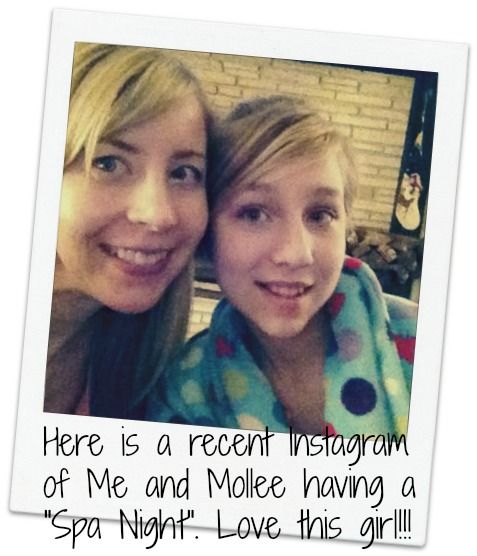 Mollee got a chance to test out
Purely Pro Cosmetics's Hot Lips Lipgloss
and
Shimmer Eye Shadow in "Oh Baby"
as well as
MoonEssence's Hand & Body Moisturizer plus SPF 15
and
Attitude's Dead Sea Salt body scrub
. To find out more about these products and how they worked for Mollee, please keep reading!
Purely Pro Cosmetics: "Hot Lips" Lipgloss and Shimmer Eye Shadow in "Oh Baby":
"Hot Lips" Lipgloss:
·
I love this lip gloss! It has really heavy coloring and looks more like lipstick. At first I was afraid because the color was a little dark for me, but I really like how pink it is. I plan on ordering more colors!
Lip Glosses from Purely Pro Cosmetics retail for $21.99 each. They come in 32 shades. Each gloss is formulated with Vitamin E and Aloe to nourish your lips. They have a vanilla fragrance and are slightly sticky for longer wear.
Shimmer Eye Shadow in "Oh Baby":
·
Shimmer eye shadow 5 "oh baby" was a thick gel mousse eye shadow. I normally use powder shadows, but I fell in love with the way this one shimmers. I also liked how it was subtlety pink.
Shimmer Eye Shadows from Purely Pro Cosmetics retail for $19.99 each. They can be used alone or layered under powder eye shadow. They come in 9 shades. :)
Body Products from SFRbeauty: MoonEssence Hand & Body Moisturizer and Attitude's Dead Sea Salt Body Scrub:
Good body moisturizers and exfoliators are absolutely essential for any girl living in Wisconsin! The very cold winter can really aggravate the skin and cause dryness. Great scrubs and moisturizers are a must!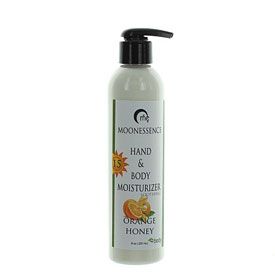 MoonEssence Hand & Body Moisturizer with SPF 15 in Orange Honey
:
Moonessence

H

and and

B

ody moisturizer

O

range

H

oney- I like how this lotion has spf 15. It is really creamy

;

but

,

skin absorbs it fast.

It h

as a pretty and light fragrance.
MoonEssence Hand and Body Moisturizers
come in 9 different scents and are $23.99 each. The scents are refreshing and the light and milky lotions absorb quickly without leaving you feeling greasy. The SPFs are formulated with Titanium Dioxide and Zinc Oxide (my fav combo!!!). Products are FREE of Parabens, Mineral Oils, Petroleum, synthetics, and Sodium Lauryl Sulphate. I tested out these lotions awhile back and reviewed them here:
MoonEssence Hand and Body Moisturizers
. :)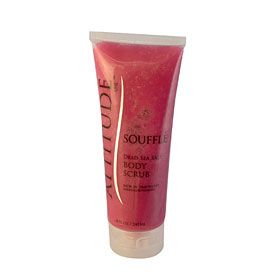 Attitude Line Souffle Dead Sea Salt Body Scrub in Raspberry
:
I really like salt scrubs, but I always find them to be too harsh on my skin. This sea salt scrub made me so happy because it worked really well and smelled great.
The Attitude Line has 5 different fruity Dead Sea Salt body scrubs. They retail for $23.99 each (but seem to be on sale now for $16.99!). These scrubs gently exfoliate and leave your skin feeling super smooth!
Mollee really loved her items from SFRbeauty and wants to say a big "thank you" to SFRbeauty! I hope you all enjoyed hearing Mollee's thoughts on these products! Please let me know if you have any questions for her about these products and I will pass those along!
As always, thanks for reading and stay beautiful!!!
XOXO!!!
and
Mollee
Mollee got Sample Products