Affiliate Link
Press Sample
@pixi_beauty
#PixiBeauty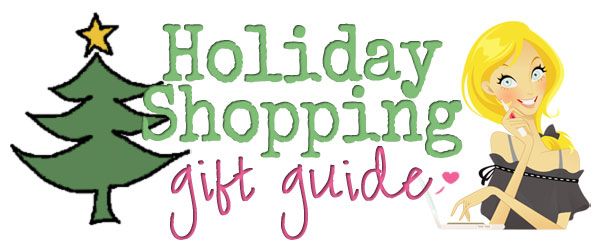 Giving beauty gifts is super easy this time of year with all of the beautifully packaged sets on the market. Pixi Beauty is one of my long-standing favorite beauty brands. From the amazing cosmetics to the great skincare, Pixi really can't be beat...especially since you can shop Pixi while on one of your routine Target trips!
These Pixi Beauty gifts make your Holiday shopping easy! Plus, these Pixi favorites will keep on giving the whole year. ;)
Palette Rosette: This all-in-one colour kit contains the most gorgeous fall shades of rose, creme, and taupe. Super silky powders shap & enhance cheeks, give eyes a soft-focus glow, and fill in brows for a flawless look. Retails for $28.
Fairy Dust Favorites | Metallic Warmth: Pixi's bestselling Fairy Dust favorites are back! These multi-purpose loose eye shadow pigments create an ultra-enhanced shimmer finish. Retails for $12.00.
Endless Silky Eye Pen in Opal Overcoat: These are fantastic liners!!! Waterproof, super-long wear, no-smudge eyeliner. The formula is gentle on the eyes yet also intensely colored and super-silky. Retails for $12.00.
Mattelustre Lipstick in Classic Red: This demi-matte lipstick in a go-to color for the Holidays! The formula plumps and protects the lips while giving long-lasting and intense color. Retails for $12.00.
As always, thanks so much for reading!
Affiliate Link