Affiliate Link
Press Sample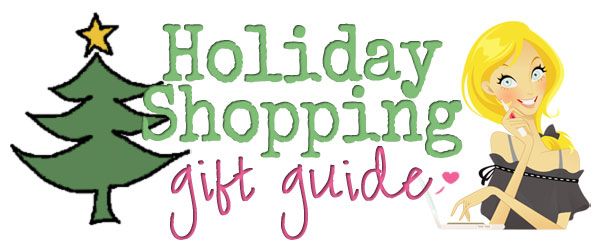 My Holiday Gift Guide continues with these amazing gift options from one of my all-time favorite makeup lines: Laura Mercier!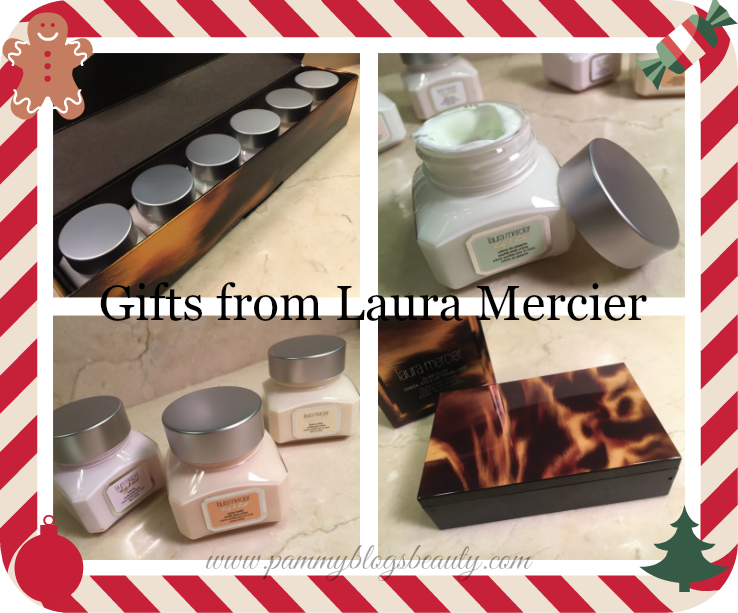 There are a ton of beautiful gift options for this year from Laura Mercier. Every year, for Christmas and the Holidays, they have a great selection of specially packaged gift sets. Some items are new products, some are new and/or limited edition, and others are sets of mini/smaller versions of bestsellers. The nice thing is that the sets are always different every year! Plus, they are always a great value.
Without further ado, here are the gorgeous gift sets that I tried out from Laura Mercier:
Oh highlighting, I love you...so, you know that I am down with a highlighting set! This is a set of three eye & Cheek highlighters that are just perfect for the Holiday season. Actually, highlighters are great products to explore this time of year. Winter tends to make skin look dull. Nothing perks up my skin better than a great highlighter!
The set includes:
1 Deluxe Matte Radiance Baked Powder in Highlight 01 (1.8 g / 0.06 oz)
1 Deluxe Bonne Mine Stick Face Colour in Peach Glow (3.5 g / 0.12 oz)
1 Deluxe Cavair Stick Eye Colour in Rosegold (1.00 g / 0.03 oz)
This is a $50 value for only $38.00! Plus, it is a great way to explore some new products for less.
Laura Mercier offers a Glam to Go palette every year for the Holidays. I have gotten the last 2-3 versions of this palette and they are always winners! They vary slightly each year and I must say, this year's is my favorite so far! It is so compact. Yet, it has so many useful products. You really can do your whole face with just this one little kit. It has been my go-to for every single day! The lipgloss is bright and cheerful and the eye shadows are the perfect nude shades. Add a pop of color on your cheeks and some bronzer from this kit and you are good-to-go! This is pretty much my favorite palette at the moment and I give it my highest recommendation! Check out my Instagram below, too, featuring this amazing palette! :)
This is a huge set of Laura Mercier's gourmande whipped Soufflé Body Crèmes. If you have not had the pleasure of smelling Laura Mercier's fragrances, you absolutely must smell these in person! Gourmande scents are my go-to type scents for winter: rich foody scents. I like that these are not overly sweet...just decadent. The Soufflé Body Crèmes are all Petite (small) sizes. Don't miss out on this sampler! These Cremes are amazing and they instantly hydrate and nourish the skin while leaving you smelling divine. This is a great set for Laura Mercier fragrance fans as well as pretty much anyone who loves luxury body products. You can even treat yourself to this set as it is a great value!!!
What are you eyeing from Laura Mercier for Christmas? As always, thanks for reading! I hope I was able to give you some more gift ideas! :)
XOXO!
Affiliate Link