Just because you're hanging with the boys for the big game, doesn't mean you should look like them. See how to look pretty without trying too hard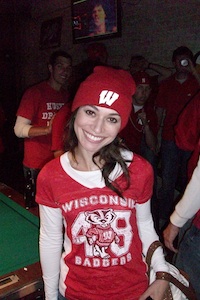 Step away from the CheeseHead and sweatpants. Here's how to look appropriately cute for that football party, without being called a girly girl.
This is a Total Beauty syndicated post which does not
necessarily reflect the opinions of this blog.
This site
can receive compensation for posting this material.