Nothing to Disclose
Affiliate Link
It is time for another Makeup War!!! This week's Makeup Wars post is pure fun and fantasy: it is my Makeup Holiday Wishlist! I have not tried any of these items. These are simply the makeup items that I am lusting after. The items that I am wishing Santa will put in my stocking. Some of these have been around while, some are new, and some are LE Holiday items. Reguardless, I want 'em! ;)
What are Makeup Wars?
Before sharing my Holiday Wishlist, let me share a little bit about the idea behind Makeup Wars. The Makeup Wars Bloggers are a group of top beauty bloggers that publish coordinated bi-weekly posts. The Makeup Wars bloggers collectively pick topics to blog about (e.g., Top 10 Products, Beauty Pampering, etc). We publish our posts at precisely the same time and link up through the graphic links and thumbnails at the bottom of our posts. Be sure to click through the thumbnail links at the bottom of this post to read through everyone's posts! :)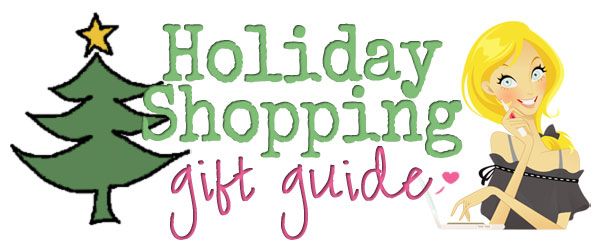 My Holiday 2013 Beauty Wishlist:
What do you all want for the beauty-wise for the Holidays? Have you tried any of my wishlist items? If so, I would love to hear how you like these things!!! :)
Happy Holidays!!!
XOXO!!!
Shop the Post:
Be sure to click on the thumbnails below to see my fellow Makeup Wars blogger's Holiday 2013 Wishlists!!!