Hair extraordinaire Charles Baker Strahan answers reader questions on styling hair in the summer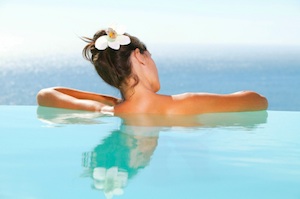 As temperatures start to rise, it gets harder to keep hair cool and coiffed. So Strahan gives us tips to beat the heat while still looking great.

This is a Total Beauty syndicated post which does not
necessarily reflect the opinions of this blog.
This site
can receive compensation for posting this material.