Affiliate Link
Press Sample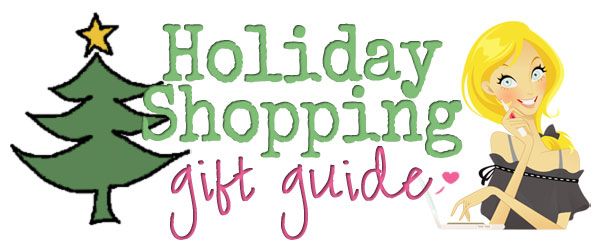 I am always on the hunt for cute kids gifts and gifts for the whole family.
Kohl's
is making my shopping so easy this season! Not only are these gifts super cute and priced from $5-$8, but also 100% of the proceeds from your purchase goes to charity! You can't beat that. A great gift that gives back. Introducing: Kohl's Cares!
New this holiday season, Kohl's Cares will offer gift givers a novel assortment of incredible items for the entire family! Perfect for stockings or under the tree, and there is something for everyone! Pieces are priced at $5 and $8 each, with 100 percent of the net profit supporting children's initiatives nationwide. The collection will be available starting at now through December 27 at Kohl's stores nationwide and on Kohls.com.
The new Kohl's Cares giftables include:
Christmas Movie Trivia, Orig. $5
Color and Create Your Own Cards, Orig. $5
3 pack travel edition of adult coloring books, Orig. $8
Crayola Winter Adventure Creativity Kit, Orig. $8
Night Before Christmas book and plush bundle, Orig. $8
The current Kohl's Cares holiday collection features beloved hardcover books and classic characters including Curious George, Paddington, Madeline and Corduroy are available now through the end of December for just $5 each. More incredible than the price, 100 percent of net profit supports children's initiatives nationwide.
We got the Paddington and Madeline Books and Stuffed Toy set, the Christmas CD, and the Travel Adult Coloring books. All of these make fantastic gifts and are absolute steals for the $5-$8 price range. I highly recommend all of these as gifts! We love them!!!
Have fun
Kohl's shopping
! Great gifts that make you feel good about buying!
Affiliate Link