Press Sample
Affiliate Link
Blogger Ambassador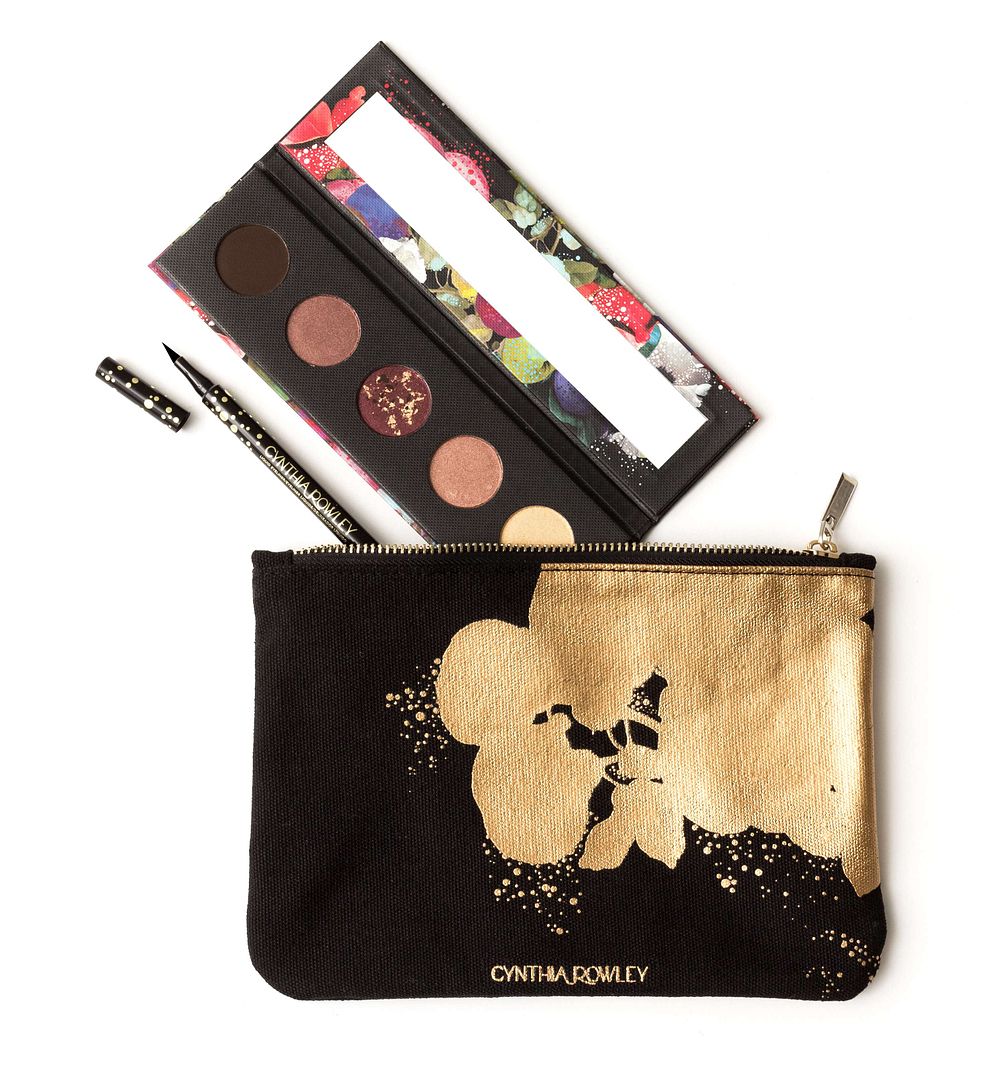 Have you seen the new
Cynthia Rowley Beauty collection at Birchbox
??? I always get so excited when new products launch at
Birchbox
. Those
Birchbox
girls sure know how to scope out items that I am destined to love! Not to mention, I am a huge fan of Cynthia Rowley's style!
Not a Birchbox subscriber yet? Their monthly beauty box is *so much fun* and only $10 a month!!! Here is my referral link to sign up:
Sign up for Birchbox
!!! :)
The palette contains 5 generously-sized eyeshadow pans in a range of warm-neutral shades. Going left-to-right, there is Clove:a deep matte brown (great as a liner or for a smokey look), Sugarplum: a medium taupe with a satin finish, Patina: a multi-colored cranberry-brown shade with a satin finish, Mink: a medium-light golden brown with a satin finish, and Champagne: a light shimmery gold. These shadows all pack a nice smooth texture and deep pigmentation. Fabulous quality and wear!
Plus, can I just mention how pretty this palette is? You just know that you are going to get an artistic flair with Cynthia Rowley, right!?!? The palette design is a colorful floral-like print over black on a cardboard-type palette case that has a magnetic closure. The inside of the palette features a long mirror.
Need some inspiration? Check out
Birchbox
's "Day to Night" makeup tutorial using this palette! :)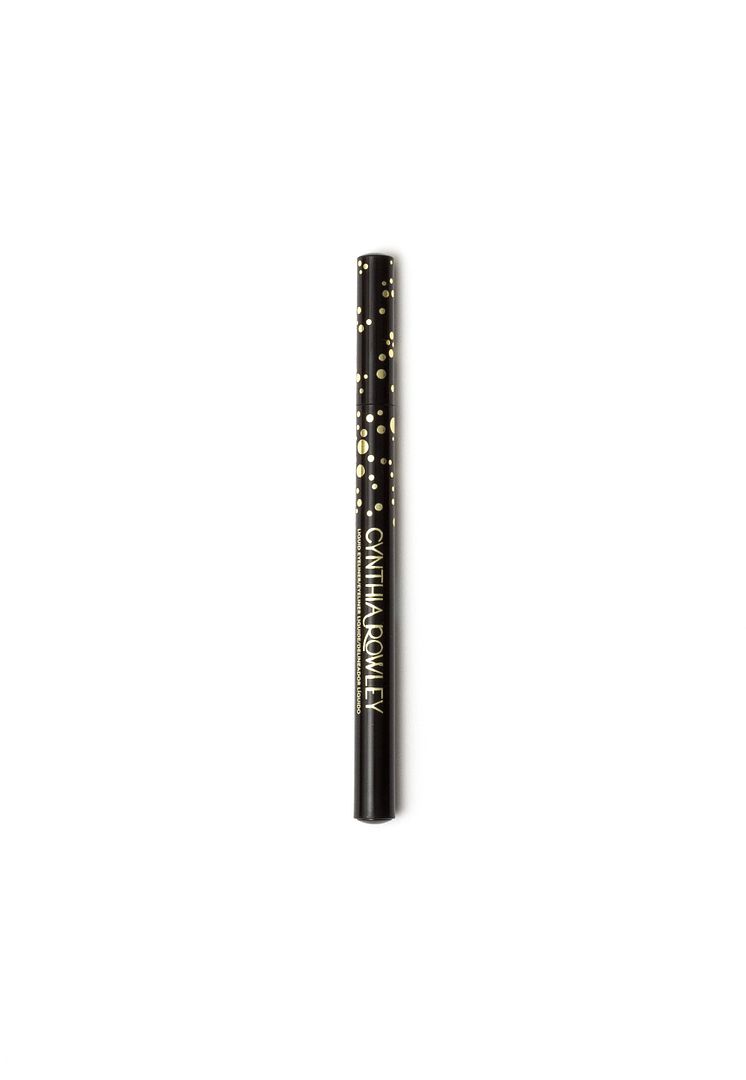 Cynthia Rowley Beauty Liquid Eyeliner
:
To me, no eye look is "complete" without eyeliner!!! This
Cynthia Rowley Beauty Liquid Eyeliner
is so darn easy to use. Even if you normally fear the application of a liquid, there are no worries with this easy-to-use felt-tip pen style liquid applicator pen. The tip of the pen features an ultra fine point. you can get a super thin line and adjust the pressure you use to get a thicker line. It literally takes 2 seconds to create a gorgeous winged liner look with this
Cynthia Rowley Beauty Liquid Eyeliner
! I adore it!!!
I tried out this eyeliner in black. The color came out super dark and black. Plus, it wears all day with absolutely no smudging nor fading!
Interested in this Cynthia Rowley Beauty Colllection palette or the eyeliner???
Birchbox
is currently running a fabulous special offer:
Special offer: Use promo code CYNTHIAROWLEYBEAUTY to get a FREE Cynthia Rowley Beauty Liquid Liner in Black Ink—a Birchbox exclusive ($18 value)—when you purchase a 12-month women's gift subscription or the Birchbox Ultimate Collection. But hurry, quantities are limited!
As always, thanks so much for reading!
XOXO!!!