If you are wondering what the makeup trends will be for Fall/Winter 2013, one of the best places to scope that out is on the runways of Fashion Week!
So, I just couldn't let
Fashion Week
pass by without posting at least one look! This beautiful look is by one of my favorite makeup artists Dick Page!!! He is currently the artistic director of
Shiseido
. This look is from the Fall/Winter 2013 Narcisco Rodriguez show for NYFW 2013. All products are from Shiseido! If you haven't scoped out Shiseido, I highly recommend this line!!!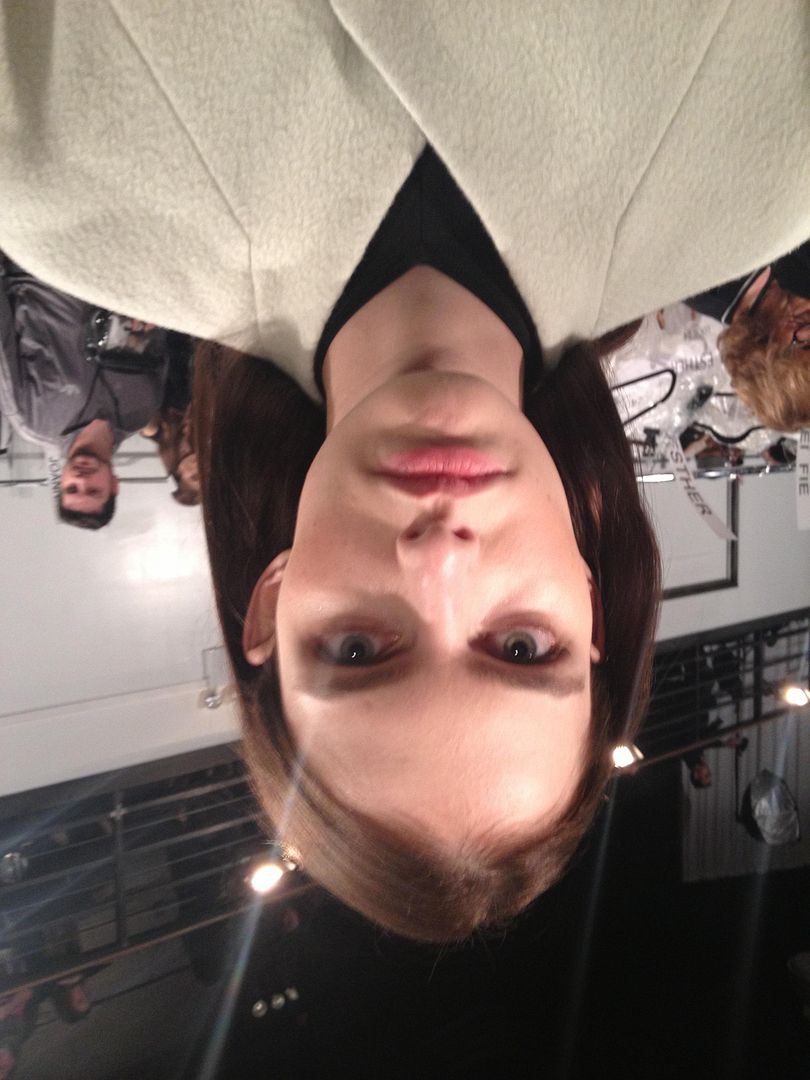 The overall effect of the makeup is strategically "natural and untouched". I, for one, always love when natural looking makeup is showcased on the runways. It translates into wearable looks for women in real life! Dick added "bits of color" to amp up the same soft sculpting look that he featured in the Spring/Summer show. The eyes and brow are very "open and clean". I really like this look! Totally wearable! :)
Here is how Dick Page created the look for the Narcisco Rodriguez Fall/Winter 2013 Fashion show for NYFW!!! You can find all of these products at Shiseido!
What do you think about this look? Is it something that you would like to recreate for yourself? What has caught your eye makeup-wise from NYFW? I always love scoping out what the upcoming trends will be! :)
As always, thanks for reading!!! Stay tuned for some
Shiseido
reviews coming in the near future! I have recently really fallen in love with Shiseido lipsticks! Shiseido fans, what do you love from this line? :)
XOXO!!!