Hey there readers!
Just a quick post here to announce my winner for my
Simply Smooth Xtend Magic Potion Giveaway
!!! Thanks to all of you who entered. I wish I could have chosen all of you. But, alas, there can only be one winner!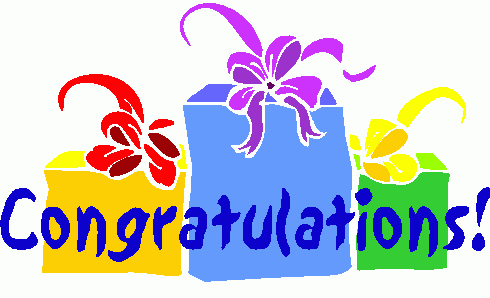 The winner is: Linda! Linda, I have emailed you. Congrats!!! :)
I am planning more giveaways starting at the end of January. I have a baby due at the end of Dec (due date is getting close!!! Yay!). So, I don't want to get any giveaways started before the baby arrives. I have very exciting things planned for Pammy Blogs Beauty for 2012!!!
Thanks again to all of my wonderful readers!