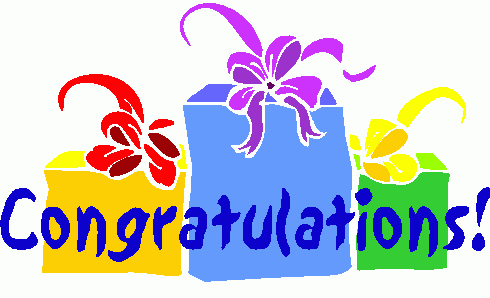 Hey readers!
Just a quick post to announce the winner of my Curl Wand giveaway!!!
So, who got lucky? Keep reading to find out!
The number was selected using Random.org. The winner is Number 43...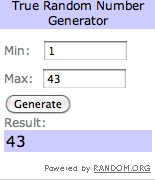 Congratulations to #43: Linda!!! Linda, I just emailed you to request your address. Please respond within 48 hours or a new winner will be selected.
Thanks to all who entered! Keep checking back often as new giveaways will be posted very soon!
XOXO!