Those leftovers that even the family dog wouldn't eat are actually great ingredients for homemade beauty products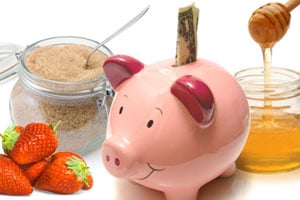 These bargain beauty tips will show you how to turn kitchen leftovers and more into everything you need to look great. Bonus: These tips all use natural ingredients.

This is a Total Beauty syndicated post which does not
necessarily reflect the opinions of this blog.
This site
can receive compensation for posting this material.