Affiliate Link
Press Sample
Image Source: Butter LONDON's PR team
Looking for some Nail-spiration? I love seeing what the celebs are wearing on their nails and this adorable manicure really inspired me! Not only are the colors gorgeous, but the painting that inspired this look, "Starry Night", is one of my favorite works of art. Actually, I have a print of it hanging right in front of me in the kitchen, lol!
Image Source: Butter LONDON's PR Team
Here is how
Butter LONDON
's Global Colour Ambassador Katie Jane Hughes created Emmy Rossum's nail look: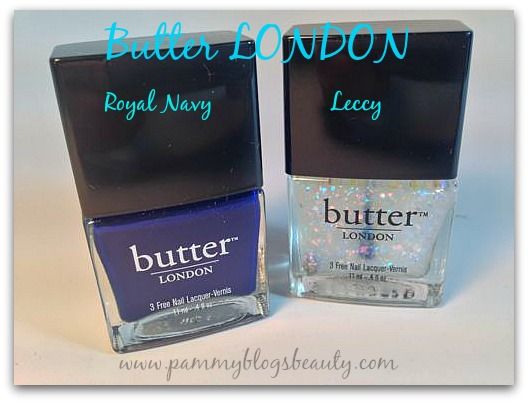 What a gorgeous polish combo! I attempted to re-create this look and it is gorgeous!!! (please pardon my ragged cuticles! Winter has really wreaked havoc on my hands and nails...and with a newborn, I just realistically don't have as much time to care for my nails like I should).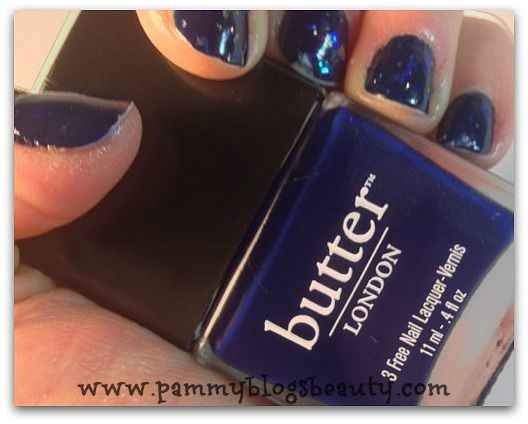 Has art every inspired your NOTD? I would love to see it! :)
XOXO!!!