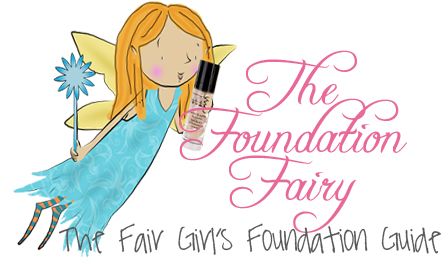 Hello fair ladies!
My
Foundation Fairy: A Fair Girl's Guide to Foundation
series continues with this amazing foundation stick from one of my favorite brands:
Pixi Beauty
!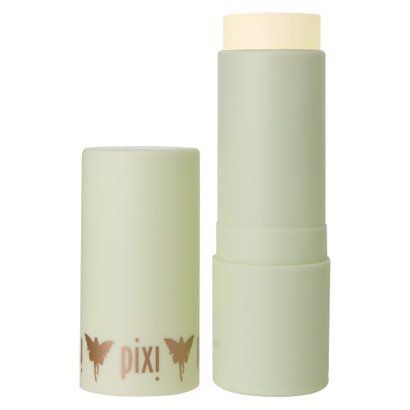 Pixi's Flawless Beauty Stick in No. 1 Cream
might just be the foundation stick that I have been searching for! There are so many things that I like about this product! To hear how this product worked for me, keep reading!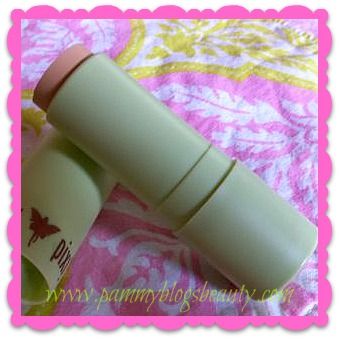 The Shade: Does it work?
I tested out the shade No. 1 Cream which is a neutral very light shade for fair skin. Guess what? It is a *perfect* match to my skin tone!!! You fellow super fair ladies know that finding an exact match is rare in foundation! I am just thrilled that Pixi carries foundations that are suitable for super-duper fair skin. Often I have to settle for "close matches" or adjust shades with powder, etc. But, not this one. The match is just right!
The Coverage, Finish, and Wear:
This foundation stick can be worn for full coverage; but, depending on application, you can sheer it out a bit for lighter wear. Personally, I love the ease of foundations in stick form. I like to use stick foundations as a foundation/concealer hybrid. I cover the areas that need some coverage and then blend it out. So, I do not wear it "all over my face" as I just don't need that much coverage everywhere. Primarily, I use this on and around the nose and on the chin. For under my eyes, I use concealer as this foundation is not quite enough to cover my super-dark under eye circles (Honestly, I never expect a foundation to cover my circles as they are just too dark). The finish is cream-to-powder. I like how this foundation seems to fill in my pores. The foundation wears all day on me with no problems!
The Skinny:
Available at Target and the Pixi Beauty.
Retails for $26.00.
Comes in 3 shades: Cream, Nude, and Warm
This foundation has replaced concealer for me in all areas except for under the eyes. Most days I wear this foundation with a very light dusting of powder and that is it! I love how quick and easy this product is to apply! Pixi's Flawless Beauty Stick in No. 1 Cream is a *total keeper* for me! Another winner from Pixi! This product gets my PBB Stamp of Approval! :)