Don't change your beauty routine -- just add a few to-dos to your morning regimen to perfect your skin, hair, and more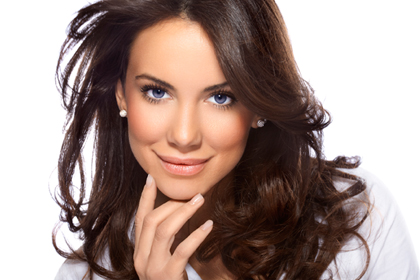 Sick of beauty articles telling you that you're doing your hair and makeup all wrong? We're with you, which is why we're not going to tell you to change your look. Instead, we're suggesting a few easy beauty to-dos that will tidy up your end result without a lot of effort.

This is a Total Beauty syndicated post which does not
necessarily reflect the opinions of this blog.
This site
can receive compensation for posting this material.