Hilary Duff, LeAnn Rimes and Ginnifer Goodwin all have gone through mini-makeovers for their wedding. See them now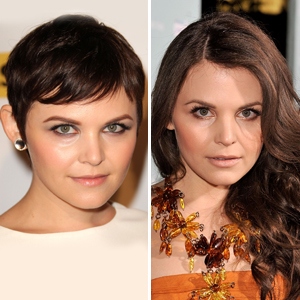 Just like real people (i.e.: us), celebrities also like to revamp their hair color, lose some pounds and look prettier come wedding day. See a few celebs' wedding makeovers now.

This is a Total Beauty syndicated post which does not
necessarily reflect the opinions of this blog.
This site
can receive compensation for posting this material.