Look like you, but better with these natural hair and makeup looks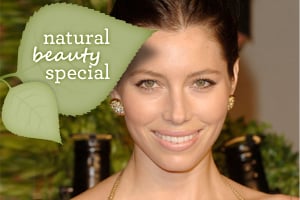 While achieving the ever-elusive natural, no-makeup makeup look seen on celebs takes a bit more effort than rolling out of bed, it does take a heck of a lot less time and effort than a smoky eye or perfecting bold red lips when done correctly.

This is a Total Beauty syndicated post which does not
necessarily reflect the opinions of this blog.
This site
can receive compensation for posting this material.