Want great skin? Then you need to not only eat well, but also eat the right types of foods -- see what they are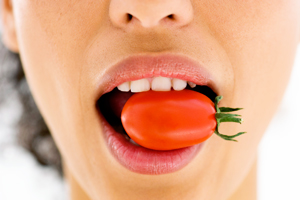 You need food. But in the same way that certain foods can ruin your figure, some foods will ruin your skin -- and, conversely, adopting a healthy skin diet can make all the difference in your face.

This is a Total Beauty syndicated post which does not
necessarily reflect the opinions of this blog.
This site
can receive compensation for posting this material.