Hello everyone!
This post is to announce the 3 winners for my "Can You Get Hooked on Lipbalm" book giveaway! If you haven't had a chance already, please be sure to check out my book review for "Can You Get Hooked on Lipbalm". I totally loved this book (which was written by the creators of
TheBeautyBrains.com
) and am so excited that 3 of my readers will be getting their own copies soon!
So, if you want to know who the winners are, please keep reading after the jump!
So, here we go....
3 winners were chosen randomly through random.org.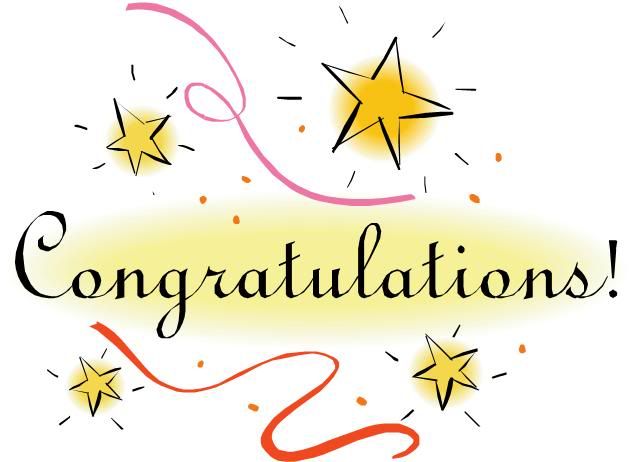 The Winners Are: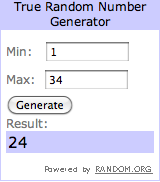 #24 Stephanie
#15 Ashley
Congratulations to Alicia, Stephanie, and Ashley!!!
Winners: I have emailed you all. Please contact me within the next 48 hours with your info or a new winner will be chosen.
Thanks to everyone who participated! No worries if you didn't win this time around as I am hosting many more giveaways in the future!
Stay beautiful!

Thanks again to Harlequin
for sponsoring this giveaway!