Daily Dose: Fashion Footnotes
Got a minute? My "Daily Dose" posts are my short-and-sweet quick tips/quotes/inspirations in the categories of:
Fashion Footnotes
,
Skincare Solutions
,
Hair Help
, and
Beauty Breaks
. So, take a minute, be inspired, and take your "daily dose"! Feel free to share your thoughts/tips/inspirations in the comments below!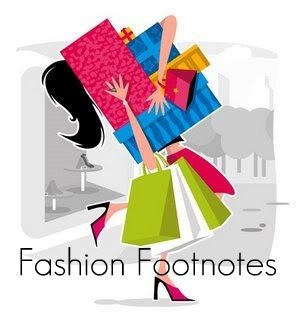 Fashion Tips from Rachel Zoe, excerpt from her book, Style A to Zoe: The Art of Fashion, Beauty, & Everything Glamour (p.15)
"Five Glamour Essentials Under $50:
1. Red Lipstick
2. Black Eyeliner (always with mascara!)
3. Great heels-The higher the better
4. Faux fur shrug- even second hand
5. Metallic clutch"
Thanks for reading and stay beautiful!!! XOXO