Happiness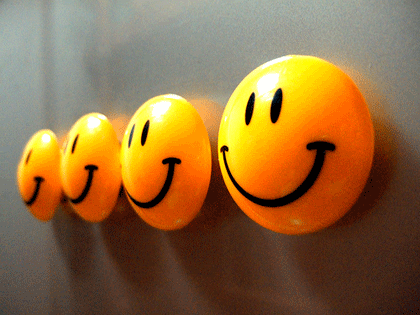 I saw a 100-things post over on
Gaby's beauty blog
and I enjoyed reading it so much that I would like to do something similar here! So, my goal for 2011 is to post 100 things that make me genuinely happy. I love reading inspirational posts like these, so I will share some of my "happy things"! I will likely do this in increments of 10. So, here is our first installment! Please enjoy! And, feel free to spread the positivity by commenting below with what makes you happy!
1. Being with my husband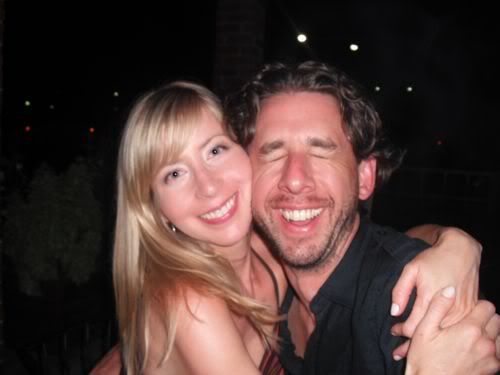 2. My Bestie!
3. Hot coffee in the mornings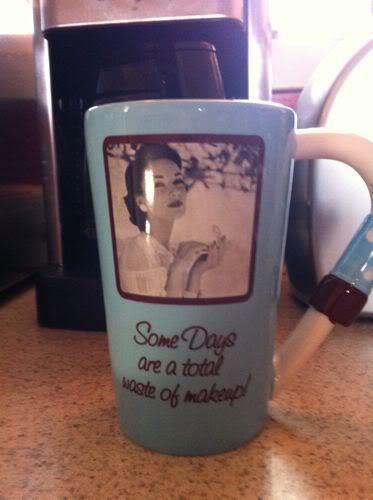 4. Fresh Flowers in the House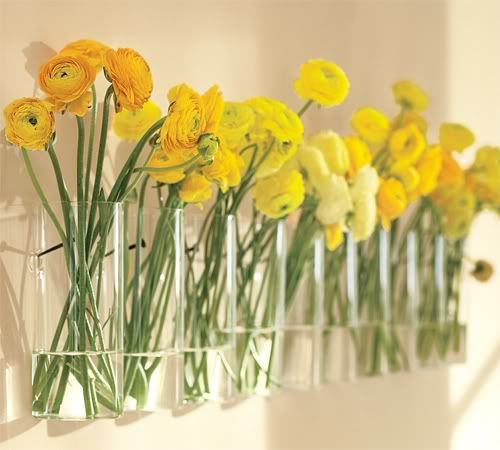 5. Bubble Baths
6. A glass of Wine
7. A fire in the fireplace
8. Girl-time!
9. A good book
10. My dog
What makes you happy? I wish you all a TON of happiness this weekend!!!
XOXO!!!