Press Sample
Affiliate Link
Belli Skincare Birthday Bash:
You guys know that I love my Belli Skincare! That is why I am always happy to pass along news of a sale. This pregnancy and nursing safe skincare is what I used during both my pregnancy and nursing phases of life...and guess what? Many of these products I loved so much during pregnancy and nursing that I still use them now! If you missed my previous review, please check the most recent one out here. And now, on to the sale news...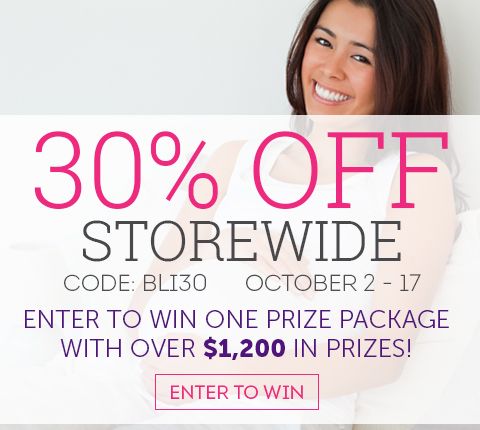 Belli Skincare Birthday Bash: Fall Event Website Sale!
Belli Skincare's Fall Event is going on from 10/2 -10/15. Use code "BLI30" to receive 30% off everything sitewide and surprise daily discounts up to 50%. In addition, with purchase, Belli consumers are registered to win $1,200 worth of prizes!
Affiliate Link