Affiliate Link
Press Sample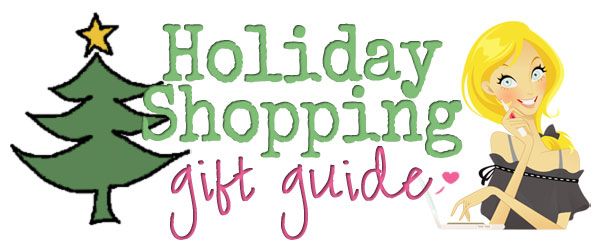 Holiday Gift Guide 2015:
Why not start out your
Holiday 2015 Christmas Shopping
with a gift that gives back?
Kiehl's
has some great options!
This holiday season, Kiehl's Since 1851 continues its philanthropic tradition. The brand is proud to collaborate with New York-based designers Jeffrey Costello and Robert Tagliapietra and launch their 7th Annual Limited Edition Crème de Corps Holiday Collection, featuring custom art designed by the award-winning duo. 100% of Kiehl's net profits from this limited edition collection, up to $100,000 will help provide 1,000,000 meals to families this holiday season through Feeding America, the nation's leading domestic hunger-relief charity. Amazing!!!
Considered the most hydrating body moisturizer in the Kiehl's line, this super-enriched, nuturing body treatment is formulated with Beta-Carotene, Squalane and nurturing oils; ideal for even extremely dry skin. Leaves skin soft, smooth, and elegantly hydrated. The original, classic formulation and customer favorite for decades. $29.50-$48.00. Plus, the Holiday label design is super cute and festive! A great gift for anyone on your list!
OMG! This smells sooooo good! Plus, the texture? Divinely whipped. This is a beautifully scented and decadently moisturizing cream for your skin. My skin has literally just been drinking this stuff up! What a great gift! Luxuriously scented cream – light on skin, yet rich in 24-hour hydration. Decadently air-whipped for instant penetration to restore, protect, and soften skin. Quickly absorbed to deliver deep moisturization and leave a light, addictive scent on skin. No parabens, glycols or silicones.

8 oz.:

$38.00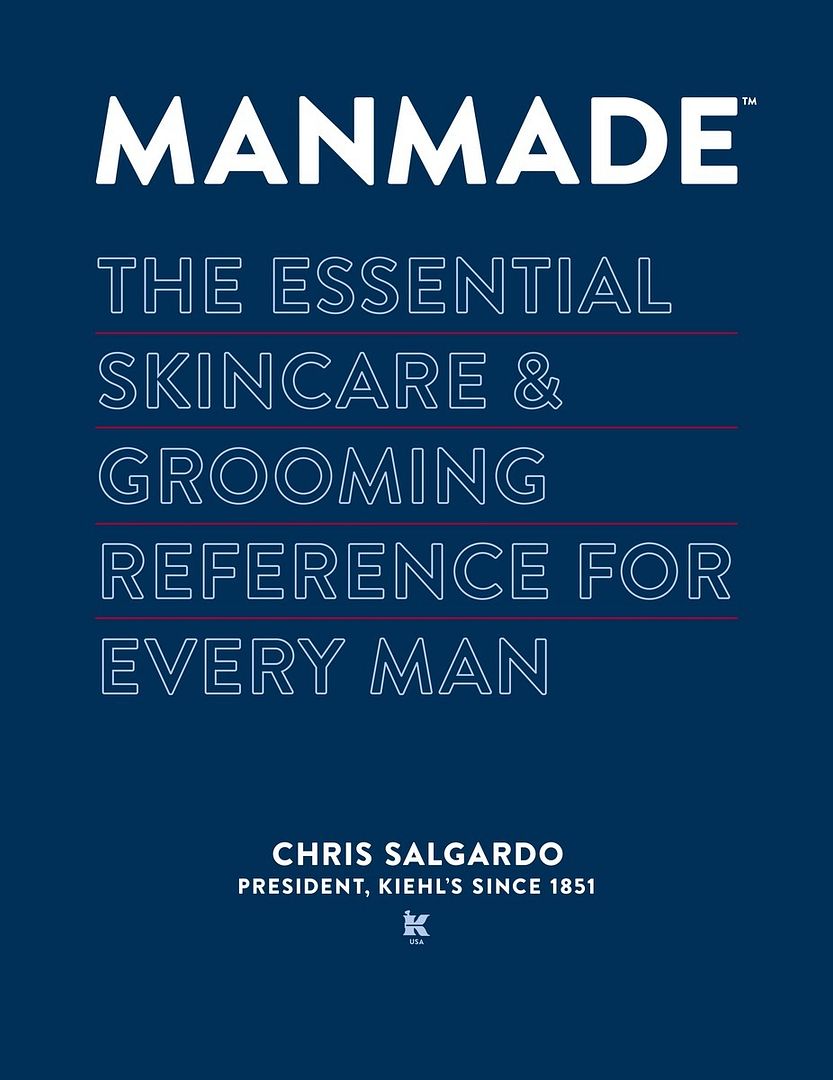 Kiehl's is also excited to announce that Chris Salgardo, President of Kiehl's USA is launching his first book from Random House, MANMADE: The Essential Skincare and Grooming Reference for Every Man. This is the first book to offer men advice tailored to their lifestyle and interest level by devoting chapters to the specific grooming needs of 5 different archetypes of men. MANMADE provides straightforward guidance to help men of all types becomes the best version of themselves.
So what are the different archetypes of men? I want to know!
·
The Modern Gentleman
: What It Takes to Be Polished and On Point Today
·

The Hands-On Man

:

How-To's and Hacks for the Guy Who Gets Things Done
·
The Extreme Dude
: Practical Advice for the Man Who Pushes the Limits
·
The Rebel Artist:
A Few Rules for Thriving Against the Grain
·
The Renaissance Man: A Thoughtful Approach to Maintaining Body and Soul
This book offers straightforward tips that offer men practical advice about grooming. From life hacks, to travel tips, to interviews, this book is a nice read! MANMADE will be available for purchase in participating Kiehl's stores and on Kiehls.com on November 20th and nationwide on December 1, 2015. This is a great gift for the men in your life! I know that I always struggle a bit more with finding gifts for my husband, Dad, Father-in-Law, and Brother. This book would make a really nice gift!
How far along are you with your Christmas shopping this year? Me? I still have so much more to do! I hope this post gave you a few good ideas from
Kiehl's
!
Affiliate Link