Press Sample
Affiliate Link
Blogger Ambassador
#GotASample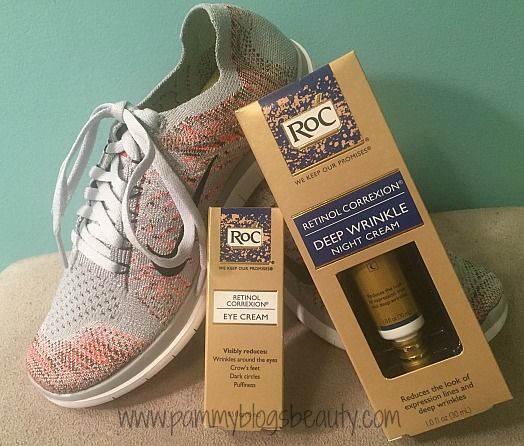 Get a Jump Start on the New Year: Make your Resolutions Now with RoC®!
Why wait until the new year to start a good habit? RoC® wants to encourage all of us to get a Jump Start on the new year with Resolutions to help us look and feel beautiful from the inside out. Keep reading to find our more about the #RoCRetinolResolution and to hear some great Holiday Skincare Tips from a RoC Dermatologist!
Lets think about it...healthy habits should be year-round, right? However, sometimes we just need that extra encouragement or motivation to start a good habit. One of the best habits that you can get into is taking care of your skin. The great news is that there are fabulous and highly effective products available right at your drugstore from RoC®.
So, what better time to start a Retinol Routine? Now is the time! If you have never used Retinol before, it does take a few weeks to get the full benefits. So, if you start now, you are really going to see some results right in time for the Holiday Season!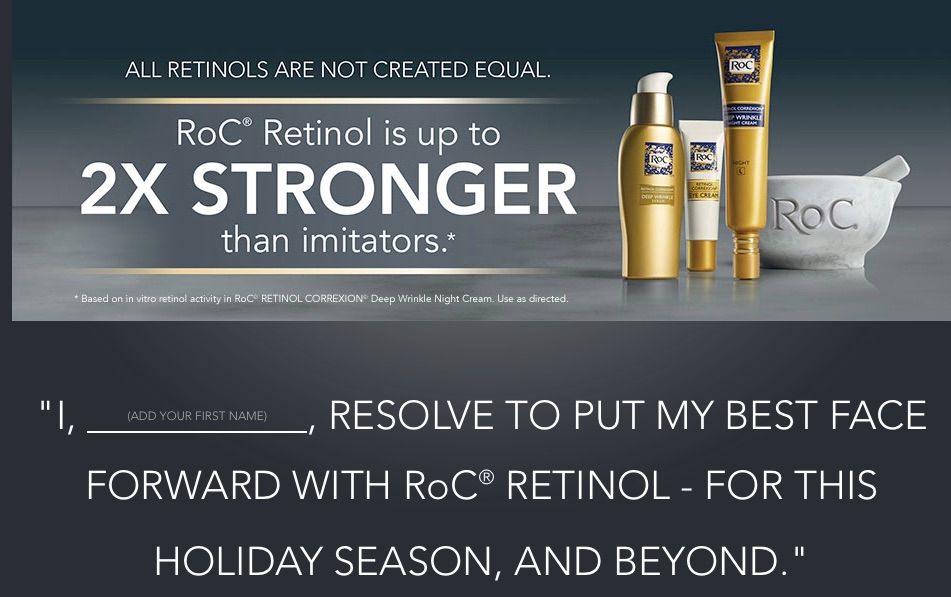 What is the #RoCRetinolResolution you may ask?
RoC® is inviting all women to get a head start on 2016 by making a #RoCRetinolResolution now to look and feel her most beautiful this holiday season.
Women will turn heads by using clinically proven RoC® RETINOL CORREXION® Deep Wrinkle Night Cream to visibly smooth wrinkles in just 4 weeks. Its proprietary blend of retinol is up to 2X stronger than imitators*.*Based on vitro retinol activity in RoC® RETINOL CORREXION® Deep Wrinkle Night Cream.
Besides getting a Jump Start on a great Skincare Resolution, what other Resolutions are you looking to make? Me? I am going to start back into running! I was a runner for years. However, some foot problems and then two pregnancies back-to-back (and subsequently my general lack of time now with constant childcare) has waylaid my running routine. Well, now that my kids are starting to get bigger and my foot problems have gotten much better, it is time to get back into running. Nothing gets me in shape faster nor clears my head better than running. I am excited to get back into it! Thanks to RoC® for encouraging me and inspiring me to get a Jump Start on some new habits!!!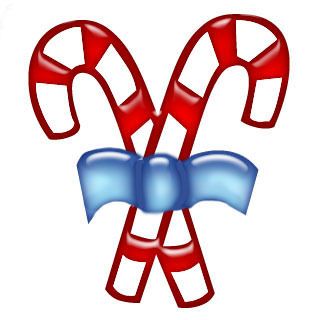 Holiday Skincare Quotes by Dr. Debra Jaliman, Board Certified New York Dermatologist
"With the holidays fast-approaching, it's important to get into a regular skincare routine so you can maintain a heathy glow for the festivities. Your body works to repair the skin overnight, so I always encourage a good bedtime facial regimen. RoC® RETINOL CORREXION® Deep Wrinkle Night Cream is clinically proven and contains a mix of pure retinol and an essential mineral complex, which is designed to work through the night to help reduce the appearance of deep wrinkles. RoC® RETINOL is up to 2x stronger than imitators based on vitro RETINOL activity in this night cream."

"Holiday parties may result in a few late nights, so it's important to stay hydrated and use an eye cream to combat dark circles. I recommend RoC® RETINOL CORREXION® Eye Cream, which works immediately to smooth skin's surface. Start now and with continued use you'll notice a visible reduction in not only those dark circles, but also wrinkles around the eyes, crow's feet and puffiness!"

"You may apply more makeup than normal during the holiday season, so it's extra important to cleanse your face at night with a gentle cleanser. Useful tip, use lukewarm water instead of hot water to avoid drying out your skin."
What are your RoC® Resolutions?
Be sure to join the #RoCRetinolResolution
!!! :)

Need some Product Recommendations to get started with Retinol and RoC®? Here are the RoC® products that I highly recommend:
Affiliate Link