Affiliate Link
Press Sample
Introducing "Vintage" by Jessica Liebeskind:
Isn't it fun to explore an all-new makeup line? Vintage by Jessica Liebeskind literally just launched: December 29th on
VintageCosmetics.com
and January 1st on HSN (
Vintage on HSN
)!
What is the driving force of the line? Jessica is striving to create "artisanally-crafted formulas that redefine modern glamour". Jessica is an established makeup artist. She knows that women, at their core, just want to look pretty! This line was developed to compliment your skintone and pop your features. Sounds like just what I want my makeup to do! :)
This palette is one of those workhorses in your makeup collection. It is such a true basic. This palette has one large white matte eyeshadow and one smaller pan of matte black. I go through white eyeshadow like crazy. It is my go-to color for a lid base, brow highlight, and inner corner brightener. I am super fair and white works great as a highlight shade for me. The black shade is nice to darken up my eyeliner or wet line my eyes. I adore this little palette and it is already getting a ton of use!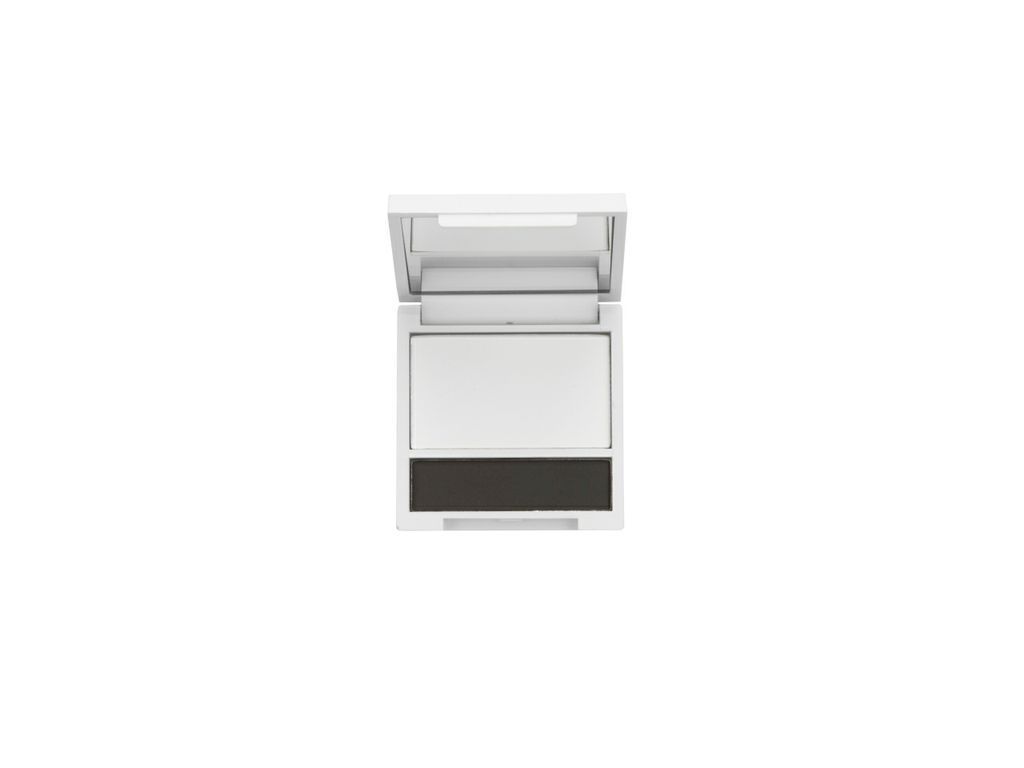 I love this Lip Crayon! It goes on so smooth! The shade Candy Coral is absolutely gorgeous!!! It really is my perfect lip shade: a medium pinky coral with a satin finish. It is so pigmented and just has a lovely texture. It feels smooth and hydrating on my lips. Plus, I love that it comes with a sharpener. It allows me to be so precise! These lip crayons currently come in 3 shades. I would love to try the other two!
The name says it all, this formula sure is sparkling! I tried the shade Papaya which is a sparkly semi-sheer peachy pink gloss. The iridescent glitter gives it a very sparkling impact. However, I must note that the gloss has a bit of a glittery texture from all the glitter. With that said, the formula is nicely non-sticky and has no scent. I like the brush style applicator, too! This gloss pairs beautifully with the Candy Coral Lip Crayon! I love wearing these two together. It has been my go-to lip look lately!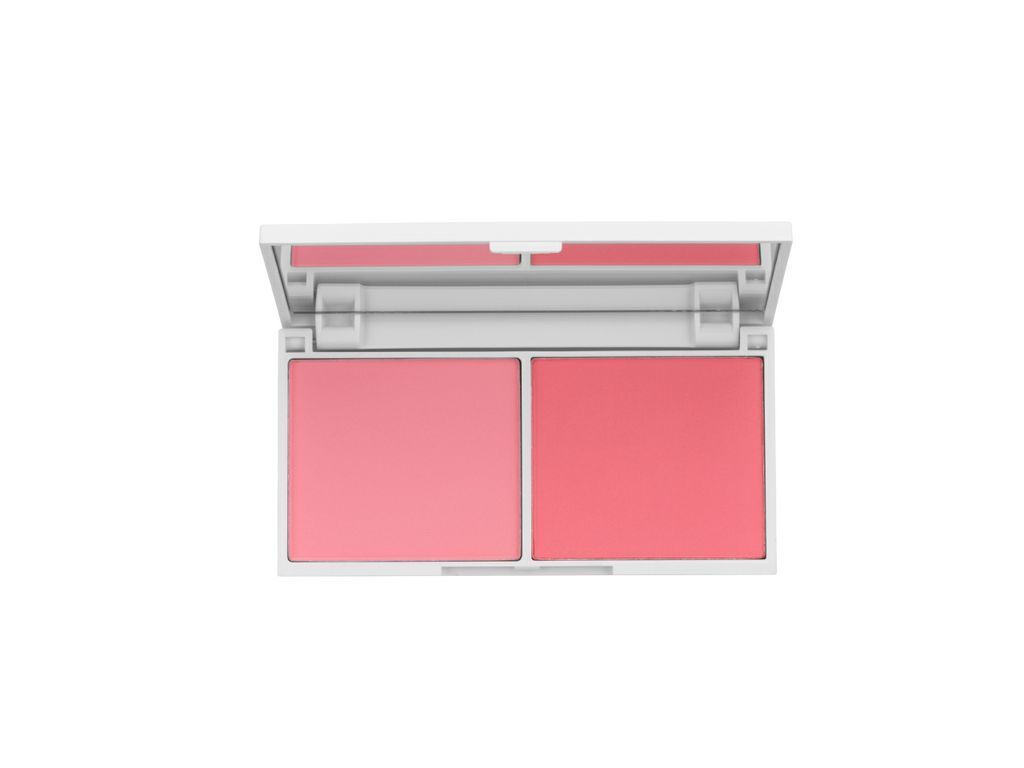 Blush & Brighten Face Palette
:
Blush is my hands-down favorite makeup item. So, you know that I am all-about trying out this gorgeous blush palette! I tried the blush palette in Pink Coral/Flamingo which is an all matte blush duo with a vivid baby pink on the left and a deep pretty coral shade on the right. These blushes are very smooth and not chalky to apply (like some matte shades are). You only need a light touch as these are so pigmented. I like the pretty pink shade the best. It is a beautiful pop of color for the winter!
Affiliate Link