Affiliate Link
Press Sample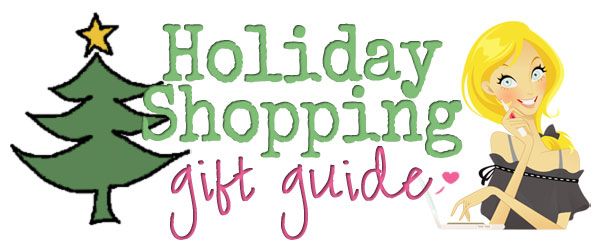 My
Holiday Shopping 2014 Gift Guide
continues with some great ideas for affordable fragrance gifts! I don't know about ya'll...but, I always love to both give and receive fragrances for gifts. The good news is that there are so many affordable options out there! Today I am going to highlight an affordable fragrance idea for 3 general categories: Men, Women, and Teens.
This sensual and sophisticated perfume was designed to
capture the raw and natural beauty of a woman
. This decidedly sexy fragrance has notes of fresh citrus and floral. To me it is predominately floral with added warmth. There is something comforting and soft about this scent. Notes: Top Notes: Sicilian Bergamot, Black currant, Mandarin Zest. Heart Notes: Freesia, Linden Blossom, Cotton Flower, White Roses. Base notes: Silk Musk, White Patchouli, Crystal Amber, Sandalwood Bark. Retails for $28, HalleBerryFragrances.com. You can also find this fragrance in
package deals at Walgreen's
for a really great price!
Nautica LIFE is a
romantic blend of uplifting freshness, mysterious aromatics, and seductive woods. With notes of Living Sea Salt, marine Seamoss and Natural Violet Leaf, Nautica LIFE unleashes a revitalizing splash of energy while creating a blissful feeling of magnetism and seduction.
Top Notes: Sea Salt, Ivory Coast Ginger, Heart Notes: Natural Sage, Provence Lavender, and Violet Leaf, and Base Notes: Hinoki Wood, Tonka, and Marine Sea Moss. This scent is such a classic men's scent to me. It is powerful and clean. Nautica Life retails for $48.50 and is available at Macy's.
For a Teen:
bodycology's Moroccan Sunset
: Nothing beats affordable fragrance mists for teens! Especially fruity sweet scents like this one! Granted, you do not have to be a teen to love these. ;) I know that I sometimes tend to gravitate towards "younger" scents for daytime and like to layer fragrance mists with my finer perfumes. Moroccan Sunset by bodycology is a exotic mix of sweet passionfruit and blooming hibiscus. The best part? bodycology has some amazing gift sets in a variety of scents this time of year! So, you can layer your favorite scent with foaming body wash, moisturizing body cream, and a fragrance mist!
Shop the Post:
Affiliate Link