Affiliate Link
Press Sample/Purchased by Blogger
The lovely
Lisa from Beauty Info Zone
shares some of her favorite pink blushes from
NARS
! If you haven't already, please check out the Beauty Info Zone blog written by Lisa and Marcia. These ladies know their makeup! Thanks again Lisa for the Guest Post below. :)
Nothing completes a perfect Valentine's Day look better than an awesome pink blush.
NARS
makes the best powder blushes ever, and they have four pink shades that are just different enough to justify having each one in your collection. The $29 you spend is worth every penny because these blushes last almost forever.
Nars Angelika Blush
is a 'cotton candy pink with gold and silver sparkle'. That silver pan at the bottom of the blush solves the mystery of which shade is my favorite. I have 20 Nars blushes and this is the only one I have hit pan on - mostly because they are so pigmented I only need one light swipe to get great color that lasts all day. The sparkles in Angelika aren't obvious, somehow they morph into 'glow' and really wake up your complexion. However, if you aren't looking for sparkle, check out Desire - it's the same shade only matte.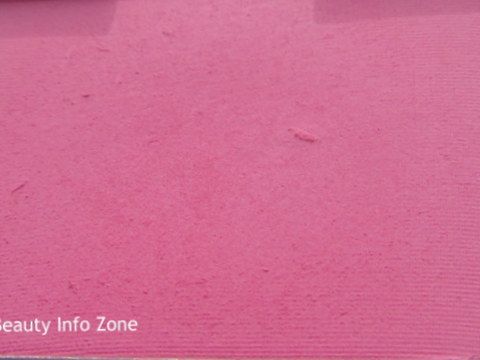 Nars Desire Blush
is a 'matte cotton candy pink'. This is Angelika without the shimmer. I find that Desire is even more pigmented than the other blushes...a light hand is essential to avoid a clownish appearance. But used correctly this is amazing.
NARS Gaiety Blush
is a 'bright candy pink'. It is a natural, fresh, and glowy lighter shade of pink. Gaiety is a newer addition to my collection, I love the cool blue toned pink because it is light with buildable color.
NARS Mata Hari
is a 'pink with a trace of crimson' . This matte pf Nar's pinkshades leans a little plum. It's a natural shade but use a light hand because it is super pigmented.