Affiliate Link
Press Sample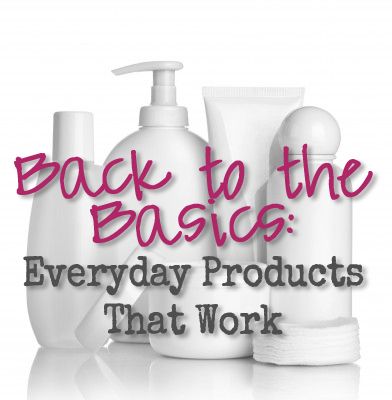 It is time for another "Back to the Basics" post! This time, lets talk soap! Soap is probably one of the least talked about products in the bath and body beauty product category. However, I consider soap to be one of the biggest essentials! I mean, the foundation to any beauty routine is being clean, right, lol! ;)
Hand and Body Soaps:
While my facial skin is currently combo-oily, my body and hands are almost always dry. So, I love using hand and body soaps that are super gentle and hydrating. I have a toddler at home. So, I am constantly washing my hands. I really enjoy using natural formulas for hand soaps since they seem to be a bit more gentle. Typically, I rotate my hand soaps between natural or botique brands and my standard Bath & Body Works soaps. For the shower, I like to experiment a bit more. Even though I am a bar-soap gal at heart, I love "finishing off" my shower with a nicely scented shower gel and a body pouf. I am all about scent when it comes to a shower gel!
This hand soap does just what I need it to do: It cleanses naturally without overdrying. The ingredients are 100% natural and vegan. I like using this soap with my toddler as I prefer to use products with natural ingredients with children. The soap contains olive, coconut, and vegetable oil and is lightly scented with essential oils. I love how it foams up! Retails for $12.99 for 8.5 oz.
MoonEssence Hand & Body Liquid Soap
:
For me Shower Gels are all about scent, and boy does this one smell good!!! I have the Ylang Ylang & Lavender scent. I find that while I am not much of a fan of "straight lavender" scents, I adore lavender when it is mixed with a scent like rose or ylang ylang. This heavy herbal scent not only makes me smell good, but my whole bathroom smells divine when I use this! The soap itself is rather basic: it gently cleanses and leaves me feeling slightly hydrated. I like the pump style container, too. This huge bottle will last me quite awhile. Note: the product seems to have separated a bit. I think it is just the separation of the essential oils in the product. However, it still works great! Retails for $18.00.
What basic soaps are you loving lately? I always like to hear your recommendation! :)
xoxo