Affiliate Link
Press Sample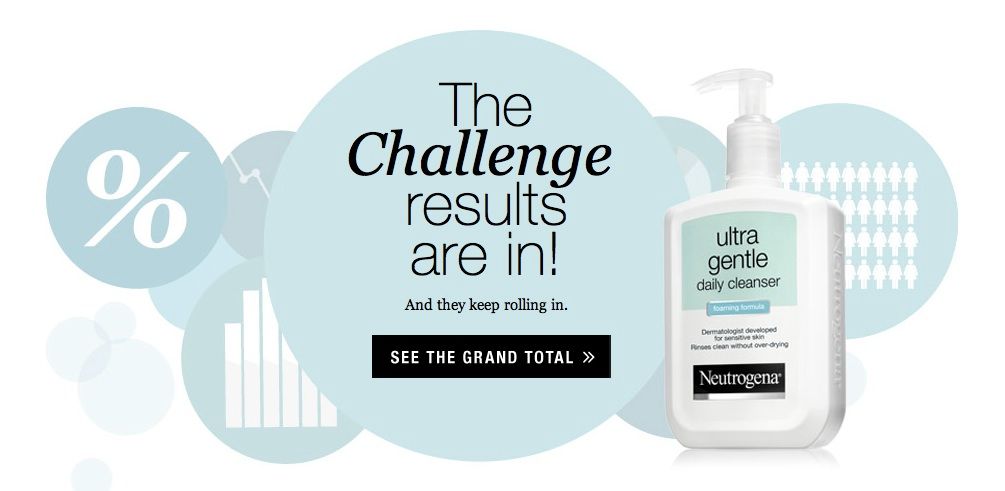 The Challenge: Get Coupons and Try the Cleanser!!!
The Steps are Easy!
Click the link to get to the Challenge on Neutrogena's Facebook page: The Neutrogena Ultra Gentle Daily Cleanser Challenge
Take a Skincare assessment
Print your $2.00 off coupon and go purchase the cleanser
After a week take a post-Challenge assessment.
Print your $3.00 off coupon for your next bottle!!!
My Results:
Neutrogena's Ultra Gentle Cleanser is one of my all-time favorites! I switched back to it during this challenge and just love how clean and soft it leaves my skin while also being super gentle. I really love that it cleanses gently without leaving any residue behind. Plus, it smells soooooo good! Totally love it!!!
Check out my Challenge Results Graphic:
Here is what I think of this cleanser! :)
Have fun with this challenge! I would love to hear how this cleanser works for you too!
Thanks for reading!
xoxo!!!