Affiliate Link
Press Sample
Do you love palettes as much as I do? There is just nothing like finding a palette that is "complete". You know...a palette that has absolutely everything you need to create either a perfect eye look or a total face look.
NP Set'
s (the affordable version of the Napoleon Perdis line, available at Target) NEW for Spring
"Day to Night" palette
is just that palette! It has everything you need to create a soft natural daytime or sexy smoky nighttime look!
To find out more about this palette as well as to see more photos, please click "read more" below!
Spring 2013 from NP Set: The "Day to Night" Palette:
This glam-to-go palette is packed with fabulously flattering shades for the eyes and cheeks. Perfectly portable, Day To Night allows you to create wearable day looks and intensify them for evening.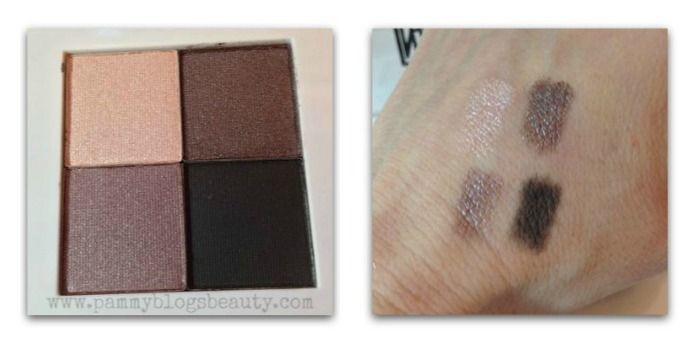 This Palette Contains:
8 Neutral Eye Shadows: One matte medium brown and the rest are slightly shimmery neutral shades ranging from a soft golden vanilla to a deep dark brown. Both warm and cool shades are included. These shadows are soft without being overly powdery. The shades have a nice pigmentation and they blend and apply very nicely! The shadows are arranged in quads. The quad on the left is generally the "daytime" quad and the quad on the right contains deeper shades which are great for "nighttime".
2 Cheek Products: Blush and Bronzer: The blush is a matte peach shade. I find it to be so flattering and easy to wear! I can see how this shade would flatter a variety of skin tones. The bronzer also wears matte. I like that the bronzer is not too deep for fair skin.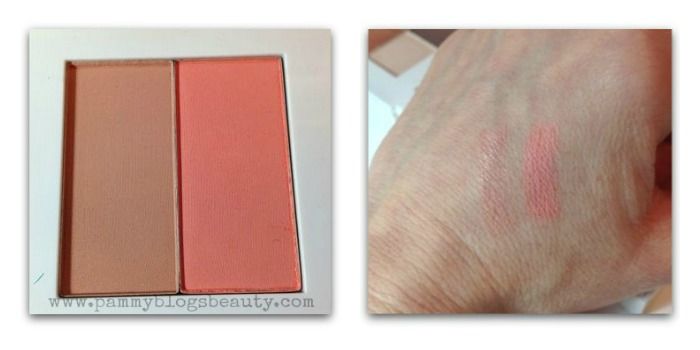 Key Ingredients:
These shadows and face powders are enriched with antioxidants to protect skin and fight free-radicals: Vitamins A, C, and E
The Skinny:
I really like this palette! I find it to be super easy to use for both everyday eye looks and smoky eyes. It is one of those rare palettes that I truly do use every single shade in the palette. I just love when that happens! ;) The standout shade in this palette? The pretty blush!!!
Some great products from NP Set:

Thanks for reading!