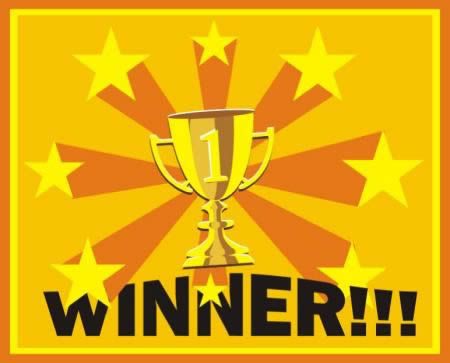 Happy Long Weekend Dolls!
Just a quick post to announce my Carmex Giveaway winner! This was a super short giveaway, so thanks to all of you for entering so quickly!
The winner is...
#11: Ashley
Ashley, I just sent you an email, please respond ASAP (within 48 hrs) with your mailing address so that Carmex can mail out your prize!
Thanks again everyone!