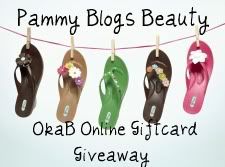 Happy weekend dolls!
Just a quick post to announce my
OkaB
Online
Giftcard
Giveaway
winner!
Keep reading to find out who it is!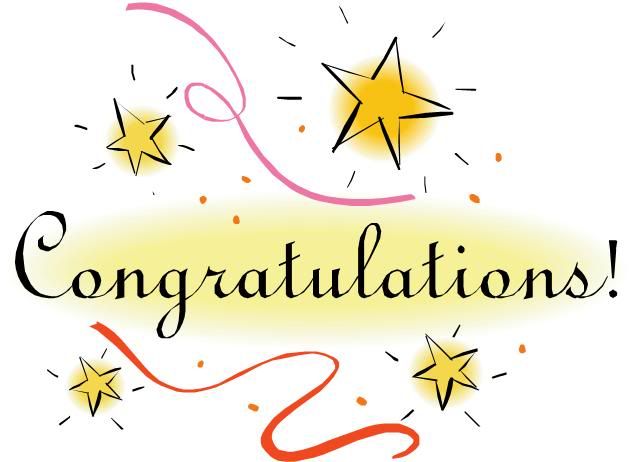 The winner is #3 Brianna from
Makeup Minutes
!!! Brianna is a professional makeup artist with a fabulous website and YouTube Channel!
Brianna-I have sent you an email!
Thanks to everyone who entered!
For those disappointed that they did not win: Don't worry! There are many more giveaways coming soon on Pammy Blogs Beauty!
XOXO!

sponsoring this giveaway!