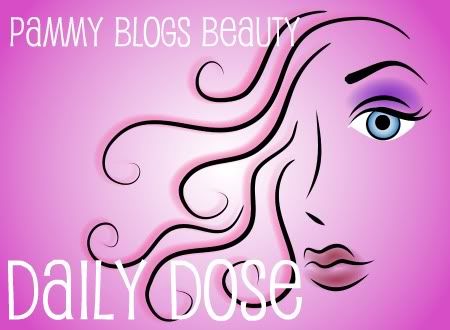 Got a minute? My "
Daily Dose
" posts are my short-and-sweet quick tips/quotes/inspirations:
Fashion Footnotes
,
Skincare Solutions
,
Hair Help
, and
Beauty Breaks
. So, take a minute, be inspired, and take your "daily dose"! Feel free to share your thoughts/tips/inspirations in the comments below!
"Beauty isnt' about looking perfect. Its about celebrating your individuality."
(source: Allure March 2011, p. 230)
Thanks for stopping by!
Happy Weekend!!!
XOXO!!!