Affiliate Link
Press Sample
Are you looking for some fragrance ideas? I know that I always am. I like to change up my scents frequently. Typically, I gravitate towards certain scents seasonally. However, there are some scents, like Capri Vince Camuto, that I like year-round.
Plus, can we just take a moment to admire how gorgeous this bottle is? There is no question that this bottle will be a stand-out on your bathroom vanity or dresser. What a gorgeous bottle!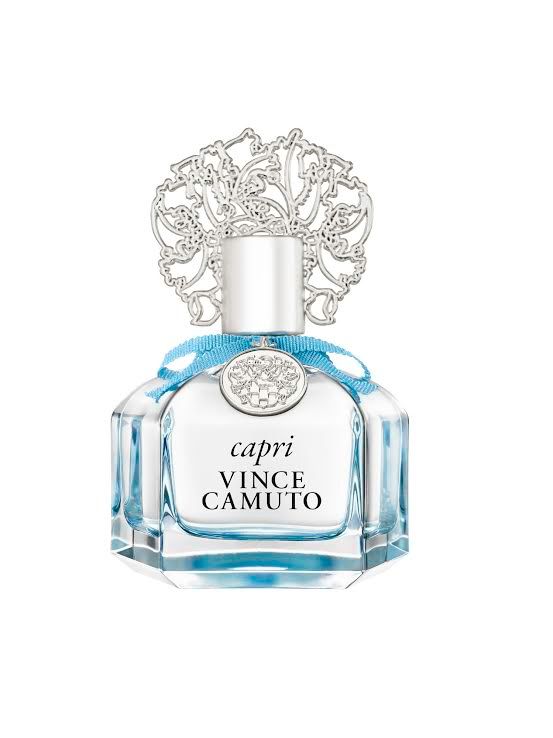 Capri Vince Camuto is an effervescent, floral-fruity fragrance with citrusy top notes of Violet Leaves, Juicy Pear, and Pink Grapefruit washed over a floral bouquet of Peach Blossom and Violet Flower, revealing a rich heart of Musk and Vanilla.
If you like fruity florals, then you are going to like this scent. The deeper base notes of musk and vanilla make it more complex.
Capri Vince Camuto retails for $82.00 at Macy's for a 3.4 oz Eau de Parfum.
Be sure to check out this delightful scent!
Affiliate Link