Affiliate Link
Blogger Ambassador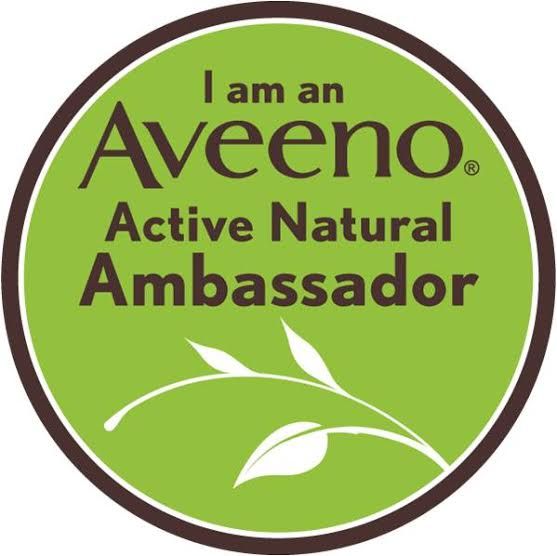 I am so excited to announce that I recently signed on with Aveeno to be an Aveeno Ambassador! I am a long-time Aveeno fan. So, this is very exciting! As an Aveeno Ambassador, I am going to be able to bring you all of the latest news from the brand. Plus, I will be diving into a lot of Aveeno product testing and Aveeno reviews. So, please stay tuned for more Aveeno news and reviews here in the future! What else is fun? Through the Aveeno brand, I get exclusive access to submit questions to celebrity brand Amabassador Jennifer Anniston (yay! LOVE her!).
Today Aveeno launches their new "Beauty of Nature" Video campaign. This campaign is a series of informational videos narrated by Aveeno celebrity brand Ambassador Jennifer Anniston.
The first digital short highlights the farm-to-formulation journey of the key ingredient behind Aveeno: the oat. As an oatmeal lover and Aveeno fan, I love learning more about this amazing key ingredient and all it does for you!
Jennifer Anniston and Aveeno:
"I've used AVEENO® Daily Moisturizing Lotion since I was in my 20s but working on this project and learning everything that goes into their skincare products – how they are conscious of the ingredients chosen, how they're grown, how they're formulated – has given me a whole new appreciation for the Brand. I realize that what makes all the difference is actually the story behind the products so it's great to be able to help share that story,"- AVEENO® Brand Ambassador Jennifer Aniston
Be sure to check out the video here:
As a new Aveeno Ambassador, I am looking forward to exploring the brand extensively and learning more about the products and their formulations. Aveeno fans, what are some of your favorite products from the brand? Anything in particular that I should try out? Or anything in particular that you are curious about and would love to see me review here on Pammy Blogs Beauty? Just let me know!