Affiliate Link
Press Sample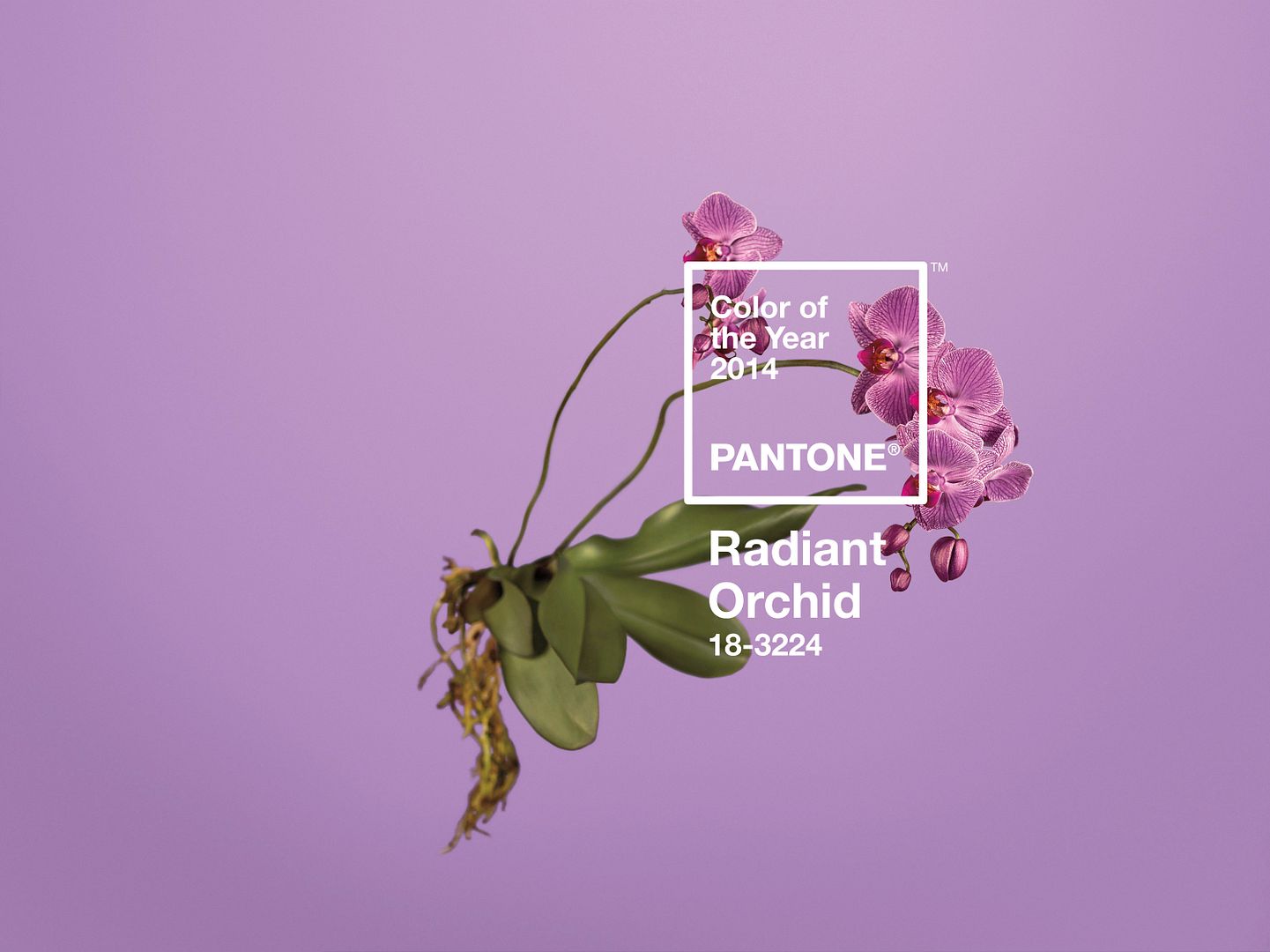 Have you heard that
Radiant Orchid
is the
Pantone "Color of the Year" for 2014
? I love following the Pantone "Color of the Year" selections. There is no question that this color will crop up in magazines, on runways, in makeup, and yes...pretty much everywhere this year! I am absolutely thrilled with this color choice as it is a shade that not only do I love to wear, but also it seems to flatter my skin tone! :)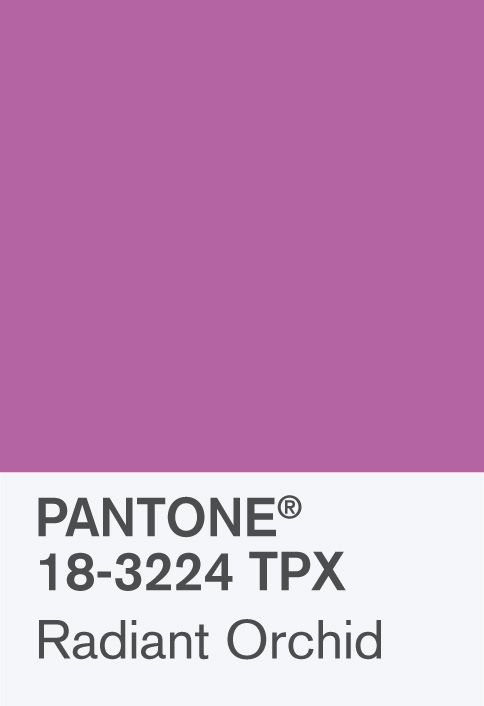 Looking for a way to slip "Radiant Orchid" into your look? Nothing better than a pop of color on the nails! Especially during the dull and dreary days of Winter!
Orly
has a nice selection of polishes that can give you a Radiant Orchid look: like these pictured above: Bubbly Bombshell, Frolic, Pixie Powder, and Pink Waterfall. You can wear these alone or layer them to create your own "Radiant Orchid" look! :)
These polishes apply so nicely! I am extremely impressed with
Orly
's quality. I am easily able to get 4+ days of wear with these polishes which is longer than my usual 3+ days of wear for a polish.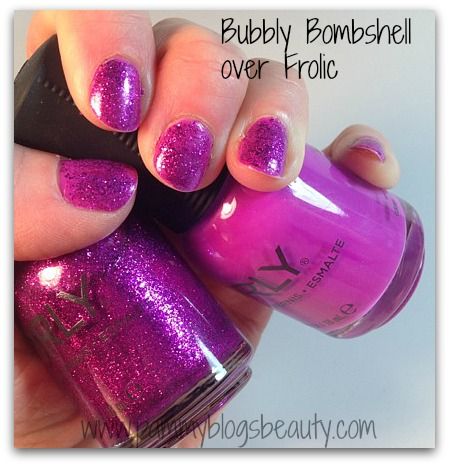 Without fail, I am consistently getting compliments on my nails while wearing these shades! I know I am going to get a ton of wear out of these gorgeous colors this year!!!
Be sure to scope out these pretty
"Radiant Orchid" Orly
shades next time you are browsing polish!!!
Have you created any Radiant Orchid looks yet? I would love to see them! :)
Curious about previous Colors of the Year from Pantone? Here are the last few years' colors:
• PANTONE 17-5641 Emerald (2013)
• PANTONE 17-1463 Tangerine Tango (2012)
• PANTONE 18-2120 Honeysuckle (2011)
• PANTONE 15-5519 Turquoise (2010)
• PANTONE 14-0848 Mimosa (2009)
• PANTONE 18-3943 Blue Iris (2008)
• PANTONE 19-1557 Chili Pepper (2007)
• PANTONE 13-1106 Sand Dollar (2006)
• PANTONE 15-5217 Blue Turquoise (2005)
• PANTONE 17-1456 Tigerlily (2004)
• PANTONE 14-4811 Aqua Sky (2003)
• PANTONE 19-1664 True Red (2002)
• PANTONE 17-2031 Fuchsia Rose (2001)
• PANTONE 15-4020 Cerulean (2000)
XOXO!!!