Press Sample
Affiliate Link
Blogger Ambassador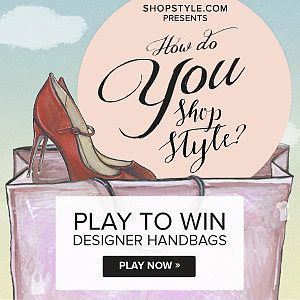 Here is the scoop straight from ShopStyle:
Are you the kind of shopper who manages to spend your paycheck before it arrives? Or are you practical, holding off on morning lattes to support your wardrobe fund? Whether you're spontaneous or careful with your money, ShopStyle's game will help you discover your shopping personality. We all know justifying the purchase is half the fun of shopping — right? Play the How Do You Shop Style? game, and you'll be entered to win a luxe bag from Balenciaga, Saint Laurent, or Proenza Schouler — start playing now!
My Results:
I am an "Opportunity Knocks" Shopper! :) Too funny! The game is quick, has cute illustrations, and was fun to play. Plus, I got to enter myself in the giveaway at the end of the quiz for a luxe bag! Yay!!!
This Quiz question was my favorite (because it is sooooo true! lol!):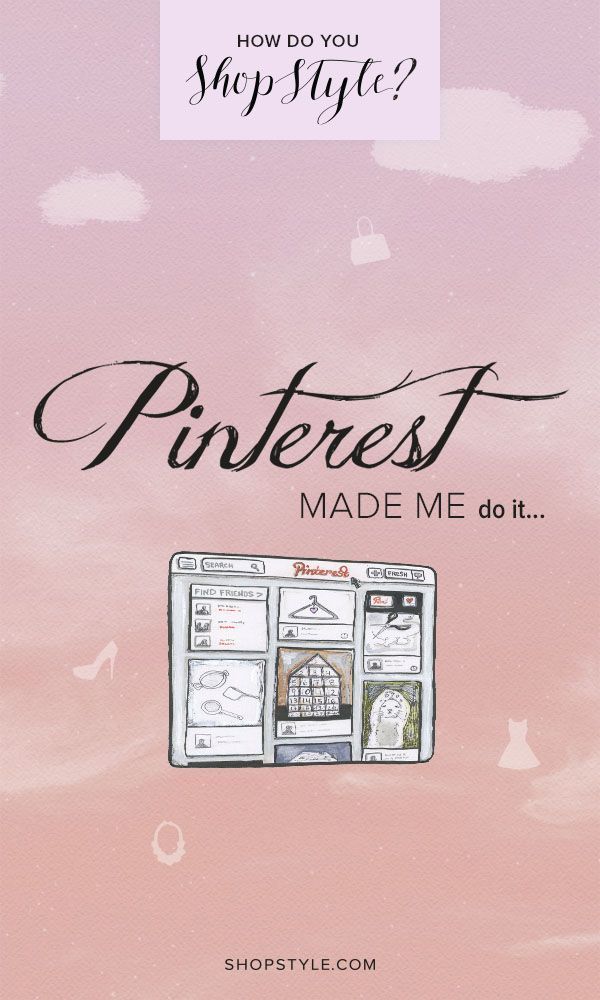 Thanks again to ShopStyle who will be sending me a cute necklace for promoting their ShopStyle game! :)