Affiliate Link/Press Sample
Blogger Ambassador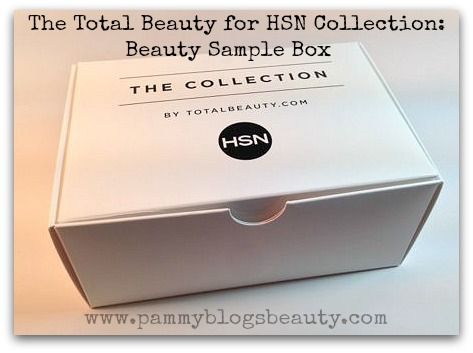 Total Beauty is, once again, collaborating with HSN for an exclusive
Beauty Sample Box
! As a Total Beauty Blogger, I love having a chance to preview these collections for you lovely readers!!! You guys know me, I have a bit of a "thing" for Beauty Sample boxes, lol! :) Actually, Total Beauty has another special edition box this month! If you missed my post on the Total Beauty Pink Embrace Collection (a portion of the proceeds gets donated to Triple Step Towards the Cure), be sure to check out that post here!
Inside the Box: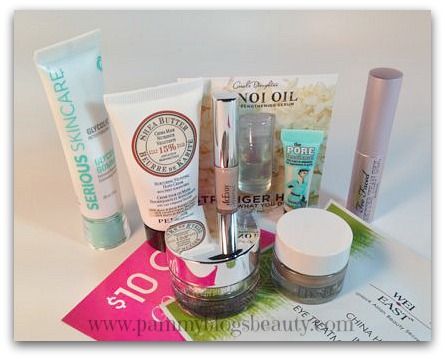 So, what do you think? Will you be purchasing this box? I think it is an amazing value for $19.95. Such a well-rounded assortment of different types of products...and some great brands (both new-to-me and favorites!).
As always, thanks for reading my dears!
XOXO!!!