Affiliate Link
Press Sample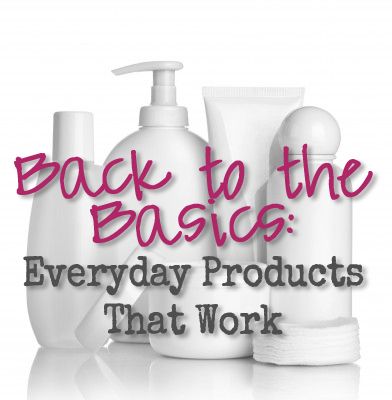 Back to the Basics: Everyday Products that Work:
It is time for a new blog series! In this "Back to the Basics" series, I am going to give you the scoop on some great everyday products that I have tried out and enjoy using.
Back to the Basics: Hair Products that Work!
Lets start with some hair products, shall we? Today I am going to give you the scoop on
Petal Fresh's Organic Tea Tree Shampoo
and Klorane's Leave-In Citrus Pulp Spray. These products work to clean, protect, detangle, refresh and nourish your hair while invigorating your scalp! To find out more, click "read more" below.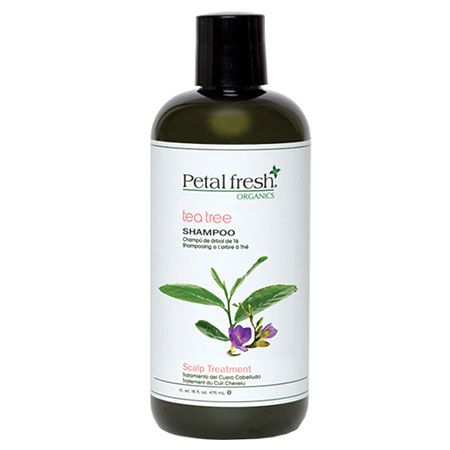 Petal Fresh Organics Tea Tree Shampoo
: The affordable and eco-friendly
Petal Fresh
hair care line (available at
SFRbeauty
) brings you herbal products that are effective while not containing any harsh chemicals or ingredients. This shampoo is formulated to nourish dry and damaged hair while invigorating your scalp. Tea Tree is a natural disinfectant that leaves your skin feeling refreshed. I love the somewhat minty tea tree scent. It feels so refreshing to use this shampoo! It produces a mild lather and leaves my hair and skin feeling super fresh and clean. This Tea Tree Shampoo retails for $16.00 for a 16 fl oz bottle.
Klorane Leave-In Spray with Citrus Pulp
:
To give you some background about how this product works, lets start with Klorane's explanation of the amazing Citrus Pulp and how it works:
Klorane uses hand-picked Corsican variety Citron fruit
which is brimming with amino acids, vitamins and carbohydrates essential for cleaner, lighter-feeling, naturally lustrous hair. Citron fruit extract provides triple-action benefits to: (1) nourish and energize the hair bulb and strengthen and protect the hair shaft; (2) offer anti-free radical action to fight oxidative stress from pollutants, UV exposure and stress that can contribute to oil gland activity going into overdrive; and (3) neutralize the calcium in hard water that can dull hair's luster. Combined with Glutamic Acid to slow down sebum production and Vitamin B5 to boost radiance, both innovative, paraben-free formulas leave hair feeling light and refreshed, full of energy and brilliantly radiant. White vinegar in Leave-in spray with citrus pulp gently detoxifies without weighing hair down.
This
Citrus Pulp Leave-In by Klorane
detangles beautifully while also toning the hair. My hair feels refreshed when I use this product. I just love the clean citrus-y clean scent of this product! Plus, my tangle-prone hair is super easy to comb out and detangle when I use the Citrus Pulp Leave-In. :) I find that my hair is much more manageable and easier to style.
How I use: To use, I just spray in after towel drying my hair and then I comb out my hair.
I really enjoy using both of these products from
Petal Fresh
and
Klorane
! I would love to explore both hair brands further. Have you tried Petal Fresh or Klorane? I would love to hear some product recommendations! :)
As always, thanks so much for reading!
XOXO
Affiliate Link
Press Sample