Don't dust off that witch costume you wore last year just yet. These new costume ideas are fun and a cinch to put together quickly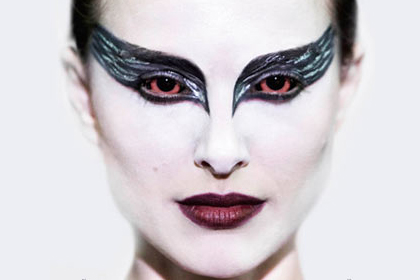 Feel like there aren't any interesting costume options for you besides "witch" (boring) and "Playboy bunny" (inappropriate)? Get creative with these genius costume ideas that you can easily pull off. No bunny ears needed.

This is a Total Beauty syndicated post which does not
necessarily reflect the opinions of this blog.
This site
can receive compensation for posting this material.