Try these stretches that will take you from tired to bright-eyed all before your non-fat latte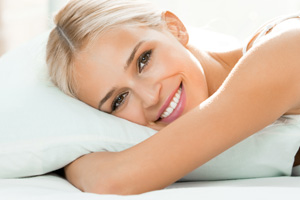 Don't reach for the snooze button for the millionth time. Rather take those 10 minutes to get your blood flowing with these easy-to-do yoga stretches.

This is a Total Beauty syndicated post which does not
necessarily reflect the opinions of this blog.
This site
can receive compensation for posting this material.