See what one of our staff members is giving her mom for Mother's Day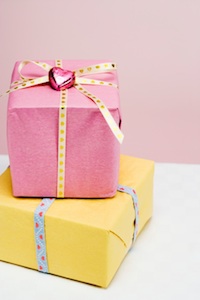 This year, make sure to avoid giving a last minute Hallmark card to the most important woman in your life. See what Total Beauty host Rebekah is giving to her mother come Sunday.

This is a Total Beauty syndicated post which does not
necessarily reflect the opinions of this blog.
This site
can receive compensation for posting this material.